Taumata Tumai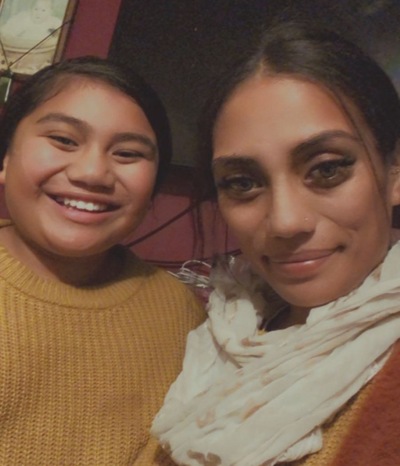 Role
Room 7/ Patatee
Email
General Information
Tuu ana au i te mahau o tooku whare a Wharepapa,
ka titiro whakawaho ki ngaa whenua taurikura o Matahuru.
Ka huri te aro ki tooku awa koiora me oona pikonga, he kura tangihia, noo te maataamuri.
Piki whakarunga ko Taupiri e tuu mai raa, te rua koiwi o ngaa maatua tuupuna.
Ko Tuheitia kei te tauihu o te waka o Tainui.
Ko Hoturoa te tangata.
Waikato horopounamu.
He piko he taniwha
Waikato taniwharau.
Kia ora my name is Tau Tumai I am a first year Beginning Teacher. I am a maamaa to three tamariki, who have supported me through this learning journey. This is my passion to be able to offer akonga with the numerous tools they will require to flourish within their own unique learning styles. My goals are to create lifelong learners who enjoy learning and have the resources they need to flourish in the future.