Hannah Swansbury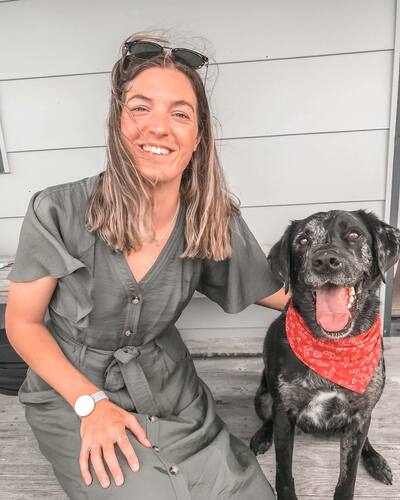 Role
Room 14
Email
General Information
Ko Ruapehu te maunga.
Ko Mangawhero te awa.
Ko Maungārongo te marae.
Ko Tikaraina te Ringapoto te Wharenui.
Ko Rachel rāua ko Katie ōku Tuākana.
Ko Keith toku Pāpā.
Ko Tracey toku māmā.
Ko Hannah āhau.
Kia Ora! My name is Hannah Swansbury and this will be my first year of teaching at Te Kauwhata primary, where I am teaching Year 4's and 5's, having recently completed my Bachelors in Teaching at The University of Waikato.
I am passionate about hauora (wellbeing) and how our four dimensions of health impact our daily lives in and outside of the classroom.
Outside of school I enjoy horse riding, swimming, walking/hiking, reading, and travelling.
I am thrilled to be here teaching the awesome tamariki at Te Kauwhata primary and look forward to getting to know you all!