Candice Bateup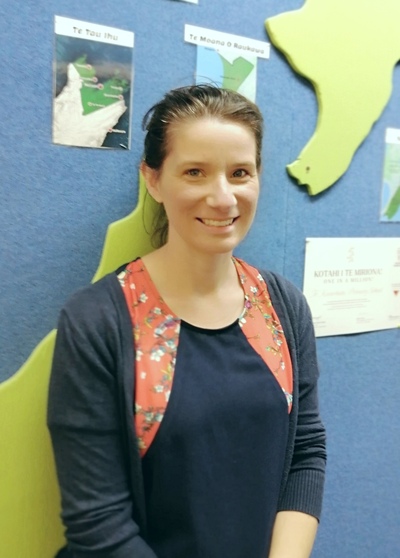 Role
Room 1
Email
General Information
Kia ora tatou
Ko Taupiri te Maunga
Ko Waikato te Awa
No Ohinewai ahau
Ko Bateup toku whanau
Ko Candice toku ingoa.
Hello, I'm Candice Bateup. Originally from Australia, I have been living in New Zealand for around 12 years, and working at Te Kauwhata Primary School for around 10 years. This year I am job sharing with Mrs Moore in Room 1 as well as working with Mrs Kittsen in the Learning Support Coordinator role. I am lucky to work with so many of our tamariki and look forward to meeting many more of you in future.