Keri Kittsen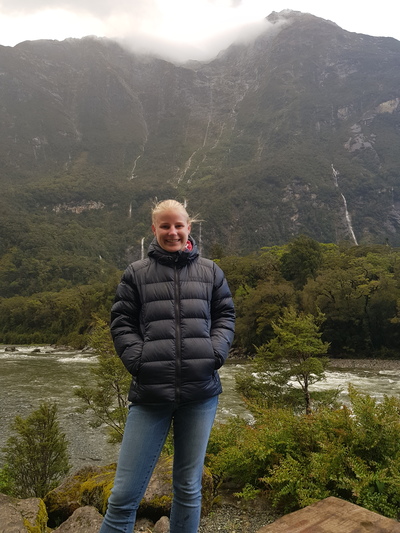 Role
Room 4
General Information
Ko Keri Taku ingoa.
Ko Richard taku Matua.
Ko Niki taku Mama.
Ko Whakatane te Awa.
Ko Pūtauaki te Maunga.
Kia ora, my name is Keri. This is my second year at Te Kauwhata Primary school, and I feel very lucky to be teaching in this lovely community. I currently live in Hamilton with my wonderful husband Lewis, and our two gorgeous dogs, Kylo and Bailey. I've lived in South Africa, New Zealand, Asia, Australia, and Europe, and have recently come back home to New Zealand. I have previously taught in Australia, New Zealand, Germany, and worked for an online school for children based in the UAE. I enjoy the outdoors, going camping, scuba diving, reading and travelling. I am looking forward to meeting you all this year.