Angel Tawhiti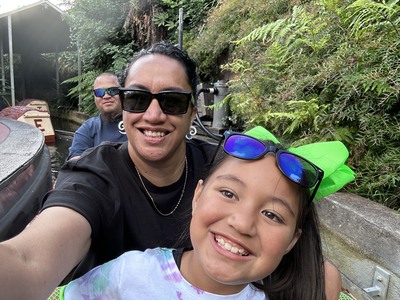 Role
Learning Assistant
Email
General Information
Greetings to all,
My Canoe is Tainui.
My Mountain is karioi .
My Sea is Hauauru.
My Land is Waikaretu.
My Marae is Weraroa.
My Sub Tribe is Ngaati Taahinga.
My Tribe is Tainui.
My name is Angel Tawhiti.
I am a Mother of 5 beautiful children, and Grand Mother of 3 handsome boys.
Te Kauwhata became home for us 5 years ago, after moving from Auckland we felt the need of a more relaxed lifestyle. I've been a learning assistant for 8 years now (5 years in Auckland). I am currently working as a Learning Assistant at TKP and I more than enjoy working alongside children as well as my peers.
Being a Learning Assistant isn't just a job for me but more about making a difference in a child's life. Laying a foundation and teaching them that anything is possible with the right awhi/support.