Welcome to Te Kauwhata Primary School
Nau mai, Haere mai ki te Kura o Te Kauwhata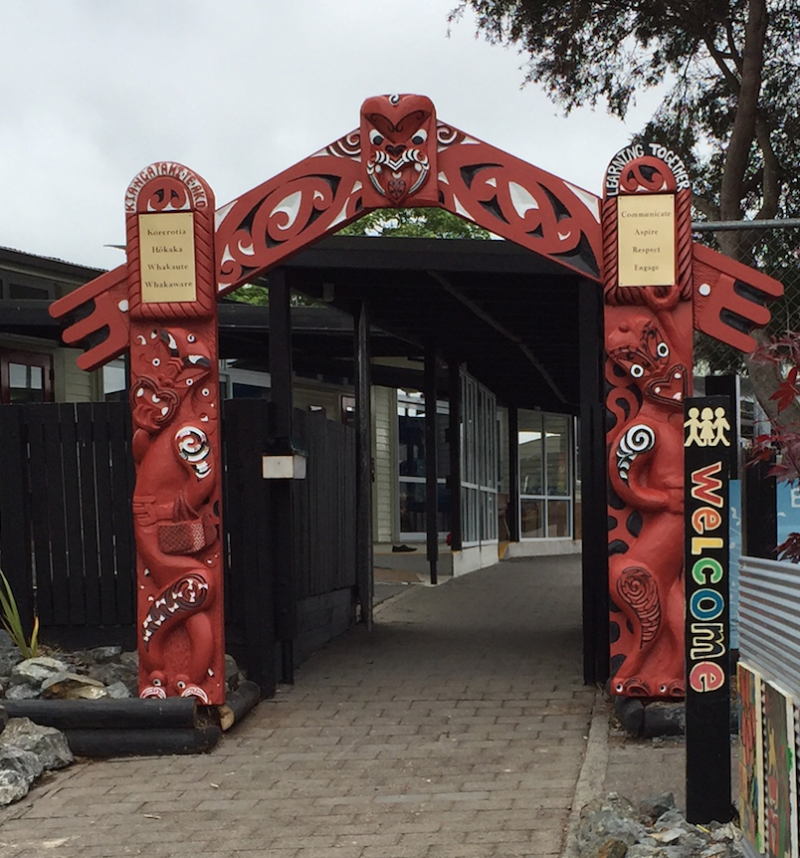 Our new Waharoa, officially unveiled 11 December 2015.
A very warm welcome to 2016 @ TKP!

School starts for all children on Wednesday 3rd February at 8.50am
Our school has an Enrolment Scheme in place, please check here for more details.
There are currently no out-of-zone places available.
Grandparent's Day ~ Friday 13th November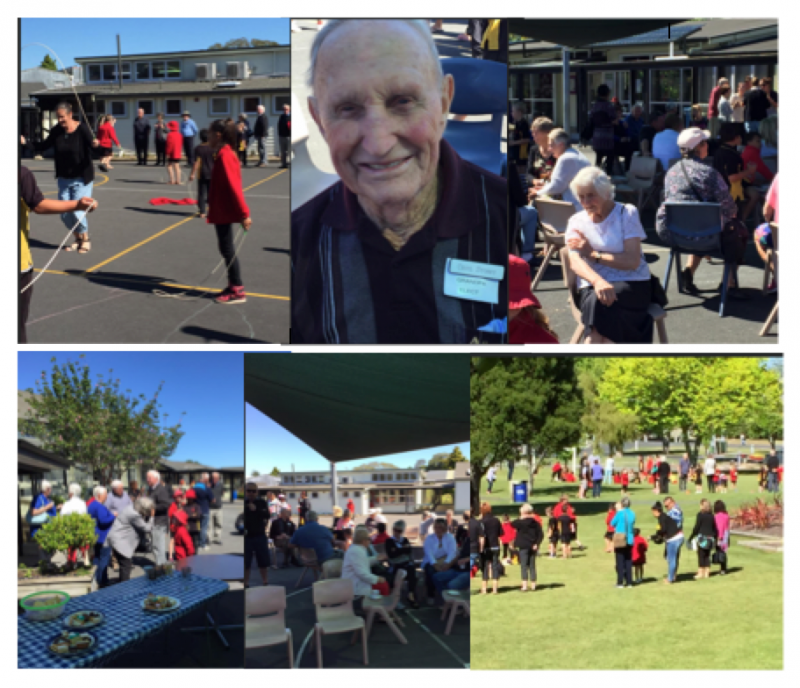 Thank you for coming along and enjoying being part of your grandchildrens' day!