Welcome to Te Kauwhata Primary School
Nau mai, Haere mai ki te Kura o Te Kauwhata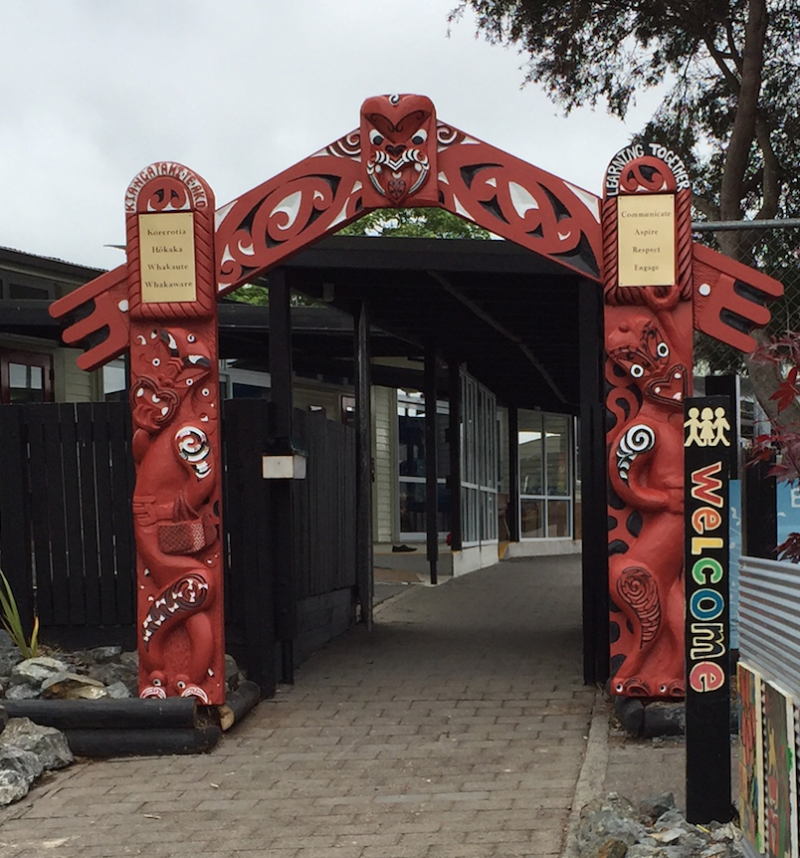 Our new Waharoa, officially unveiled 11 December 2015.
A very warm welcome to 2016 @ TKP!
This year is BoT Elections year. An information booklet for people interested in becoming a trustee is available at the school office.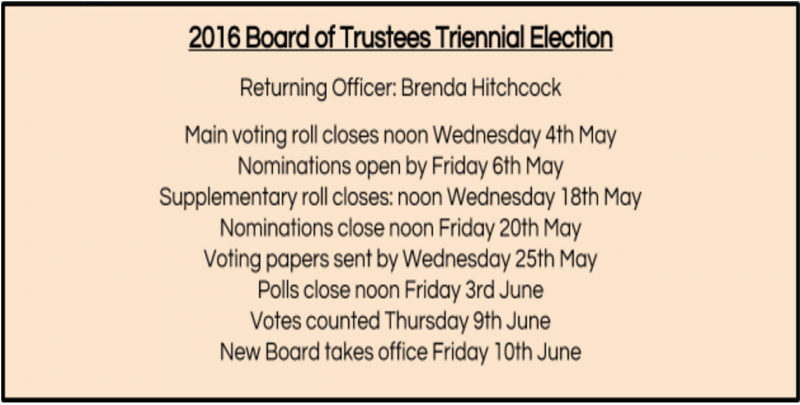 Our school has an Enrolment Scheme in place, please check here for more details.
There are currently no out-of-zone places available.
Grandparent's Day ~ Friday 13th November 2015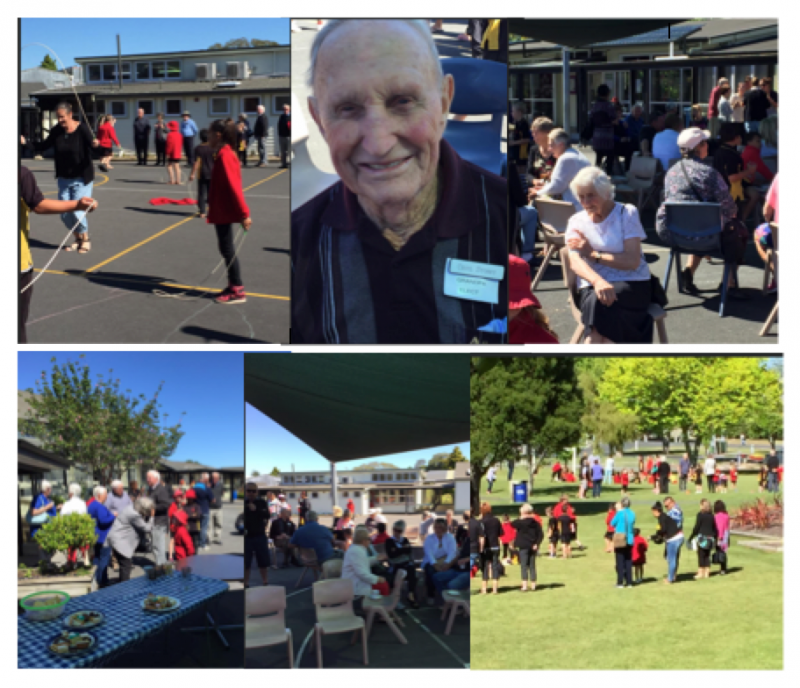 Thank you for coming along and enjoying being part of your grandchildren's day! We look forward to welcoming you again in 2016.

Click here to visit our school event's calendarRead our latest Education Review Office report here


Download our School App for the following phones: