Welcome to Te Kauwhata Primary School
Nau mai, Haere mai ki te Kura o Te Kauwhata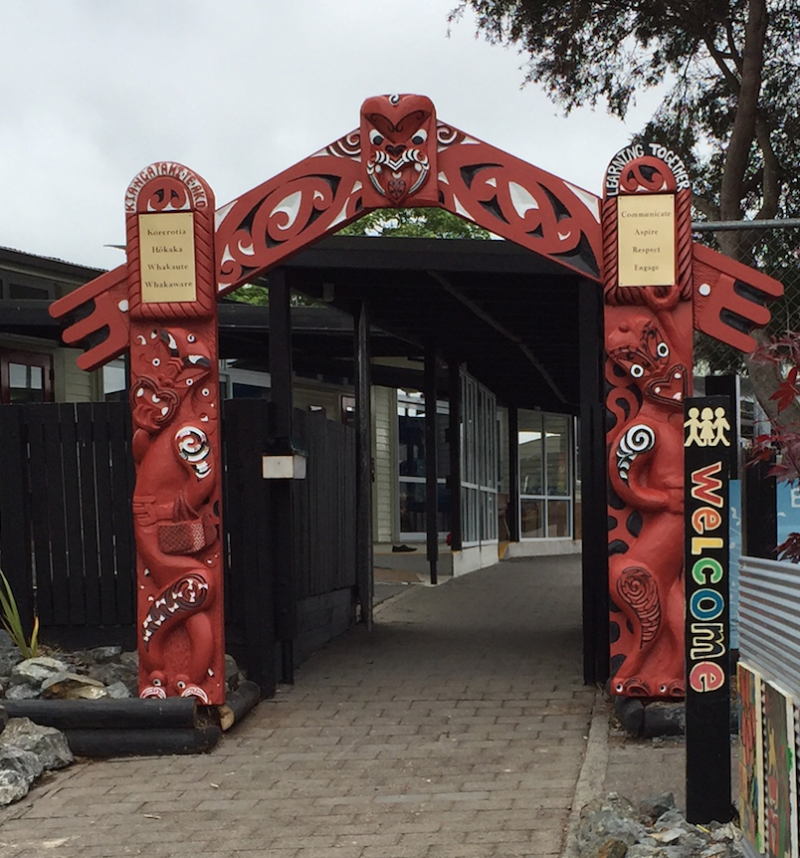 Our new Waharoa, officially unveiled 11 December 2015.
Please note: The Board of Trustees wishes to advise that due to continued in-zone roll growth across the school, and significant growth predicted for 2017, there will not be any out-of-zone enrolment places offered for Term 1, 2017.

Our position will be reviewed later in the first term.

Pink Party Mufti Day and Disco
Today we raised over $300.00 to donate to our local DISC to support and help families in our community in times of need. A big thank you everyone!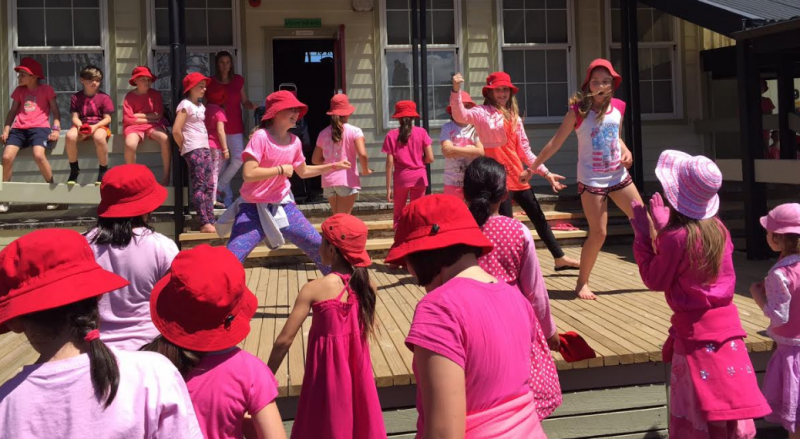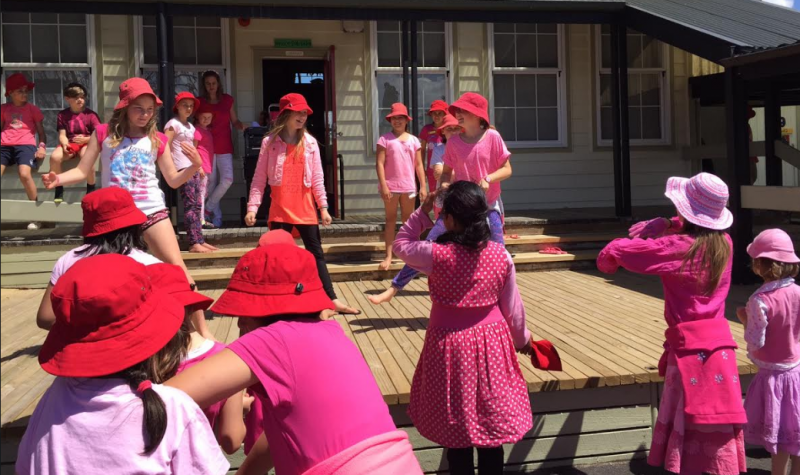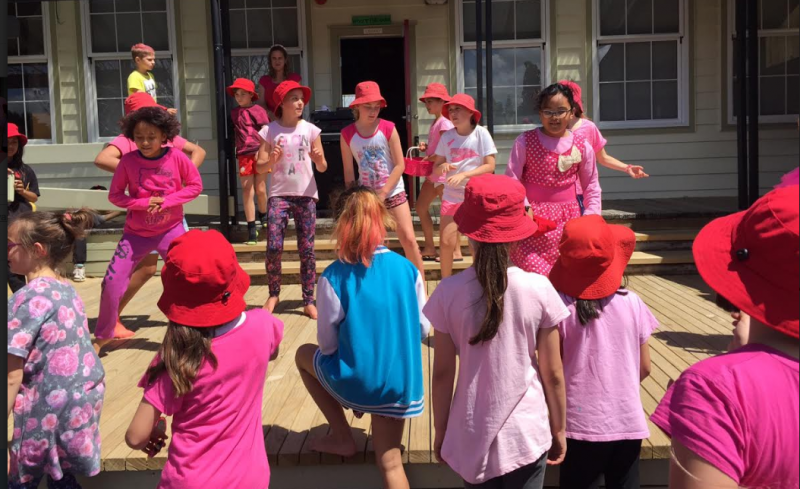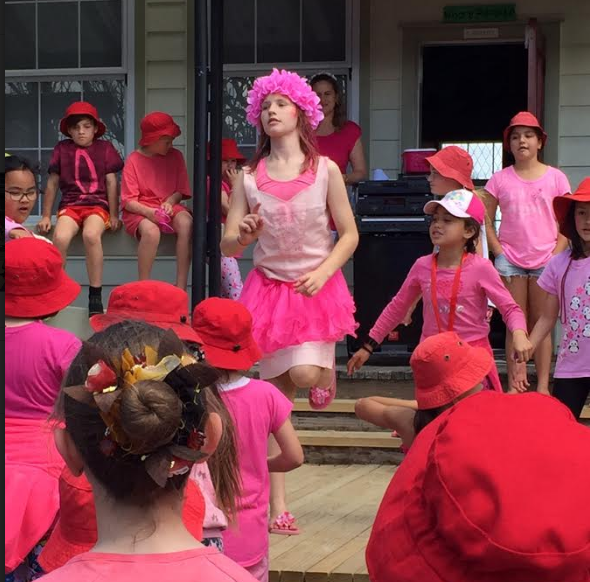 Grandparent's Day ~ coming up on Friday 4th November. We look very forward to welcoming all our wonderful grandparents on that day.
Some pictures from last year...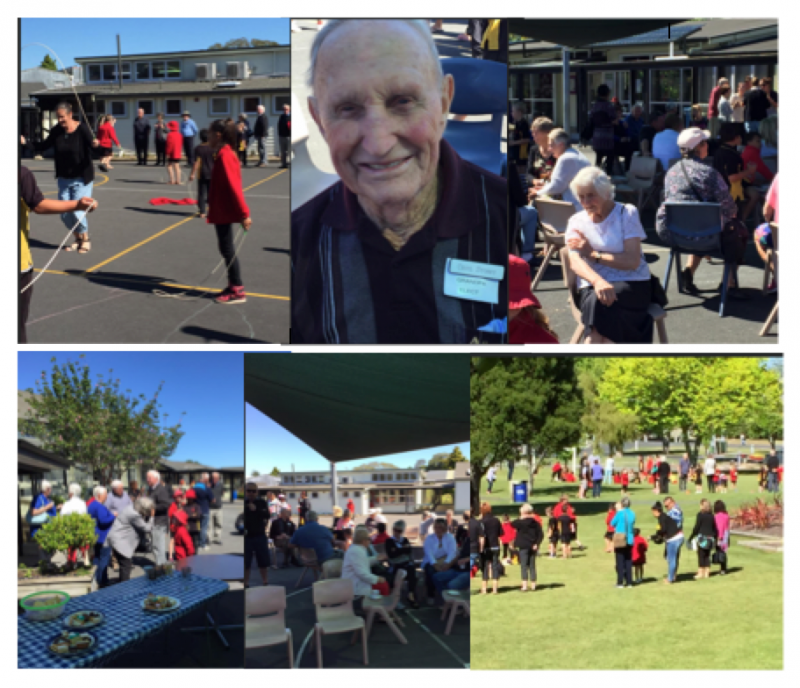 Thank you for coming along and enjoying being part of your grandchildren's day! We look forward to welcoming you again in 2016.

Click here to visit our school event's calendarRead our latest Education Review Office report here


Download our School App for the following phones: