Welcome to Te Kauwhata Primary School
Nau mai, Haere mai ki te Kura o Te Kauwhata

A very warm welcome to 2017, our team wishes you all the very best for the year ahead.

The school office will be open for new enrolments and uniform purchases on
Friday 27th January 10.00am - 2.00pm
Tuesday 31st January 10.00am - 1.30pm
School for all students commences on:
Wednesday 1st February at 8.50am
All children will receive a stationery pack on their first day of school with invoices sent home early in the term.
Please note: The Board of Trustees wishes to advise that due to continued in-zone roll growth across the school, and significant growth predicted for 2017, there will not be any out-of-zone enrolment places offered for Term 1, 2017.

Our position will be reviewed later in the first term.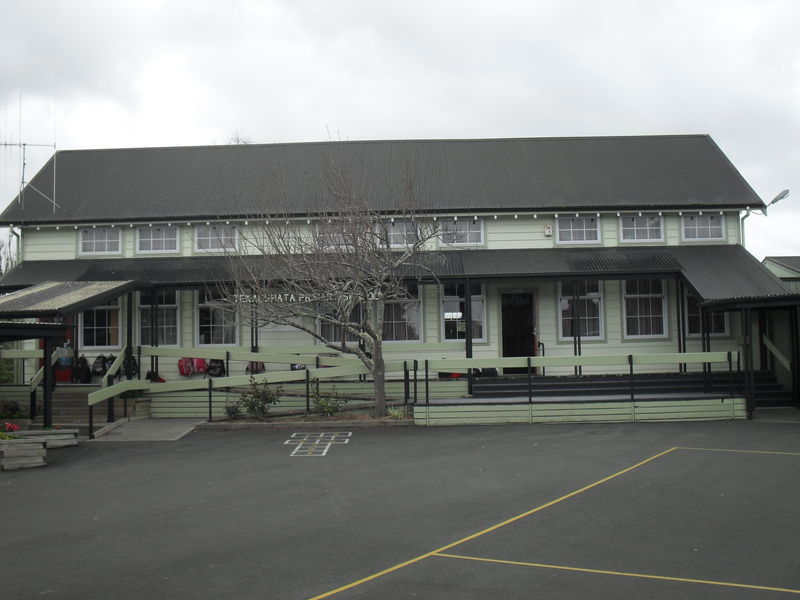 Click here to visit our school event's calendarRead our latest Education Review Office report here


Download our School App for the following phones: