Welcome to Te Kauwhata Primary School
Nau mai, Haere mai ki te Kura o Te Kauwhata

From all of us here at Te Kauwhata Primary School...
Merry Christmas and a Happy New Year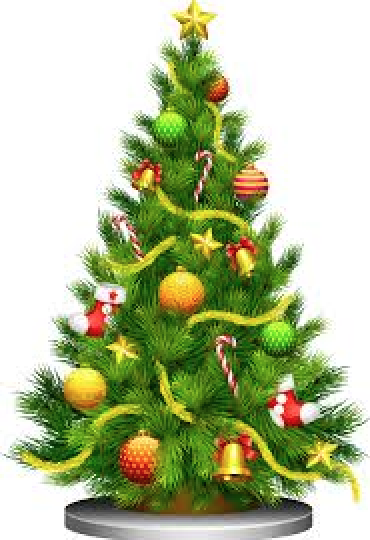 The school office will be open for enrolments and uniform purchases on Friday 30 January between 10am and 2pm
School starts for students on Tuesday February 3rd, 8.50am
You can follow school events on our Facebook Page -
click here
Te Kupu o te Wiki
Join us as we introduce 50 new Maori words over the next 50 weeks supporting Maori language week ALL year
This week's word is...

whakatā
rest
Mutu ana te Kirihimete, ka whakatā te nuinga.
After Christmas many people take [their] holidays.
Lunchtime Entertainment
There is nothing like seeing children enjoying their break times in a variety of ways. This term we have introduced some extra lunch time entertainment...
Move-it Mondays (Jump Jam)
Chalk-it Tuesdays (Pavement Chalk Art)
Skip-it Wednesdays (Jump Rope)
Talent Thursdays (Talent Showcase)
Fun Fridays to celebrate a great week!

Thank you to many of our senior children for offering to run these activities -
Students empowering students!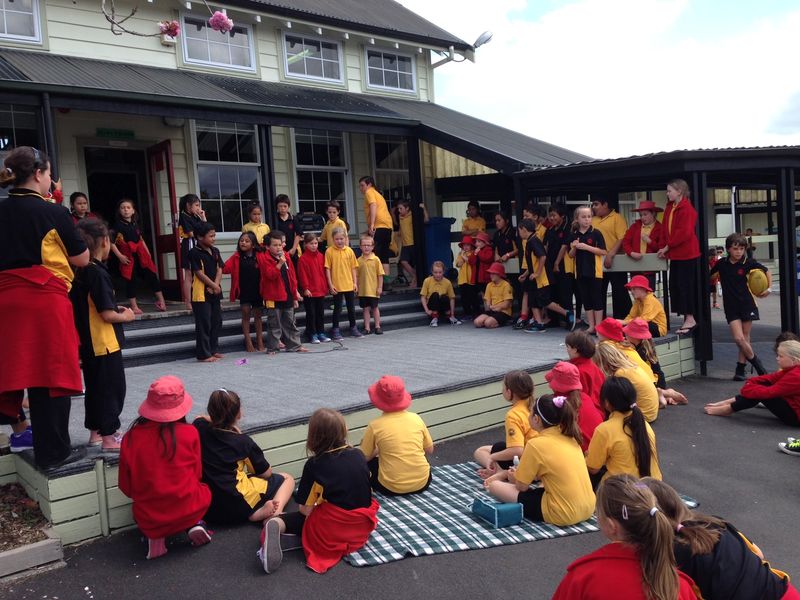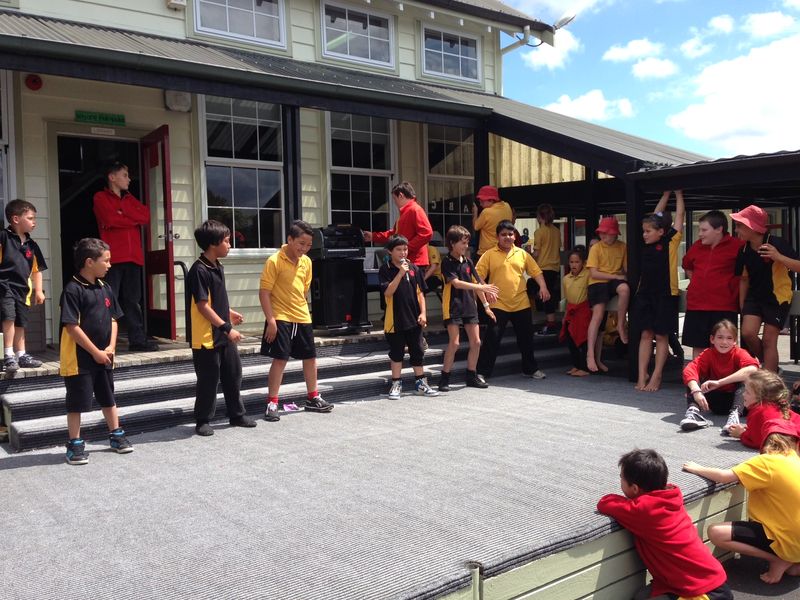 Friday Fitness
Every Friday the whole school enjoys fitness circuits together. A talented group of Year 5 and 6 children have designed the programme and run it on the day. The feedback is great!

Students empowering students!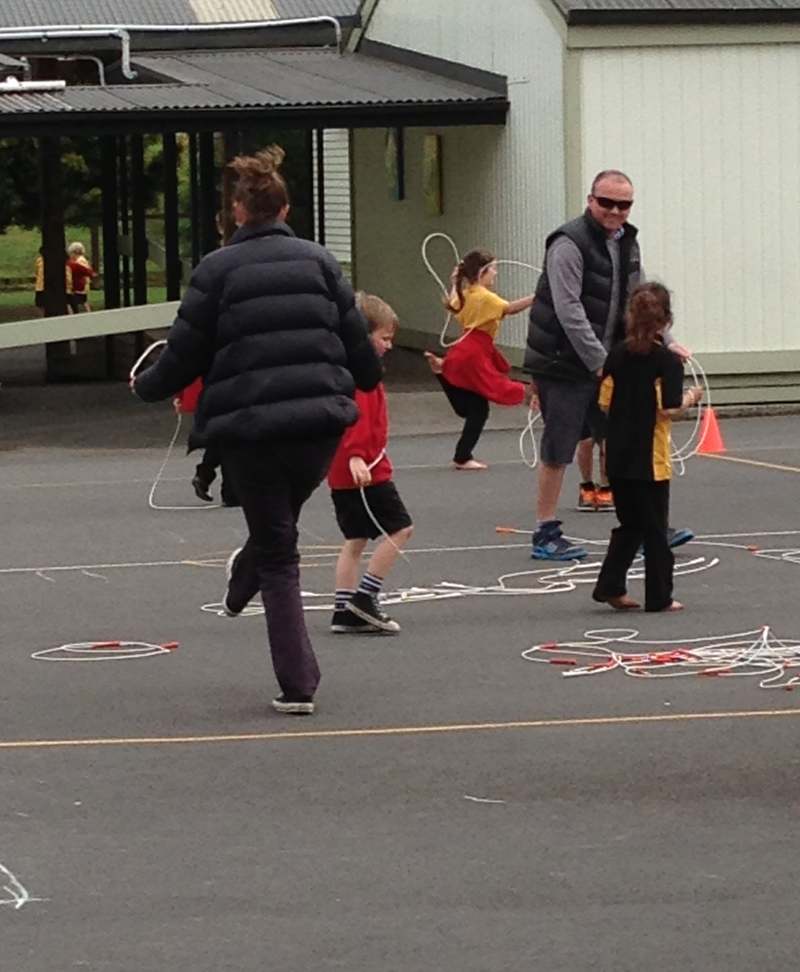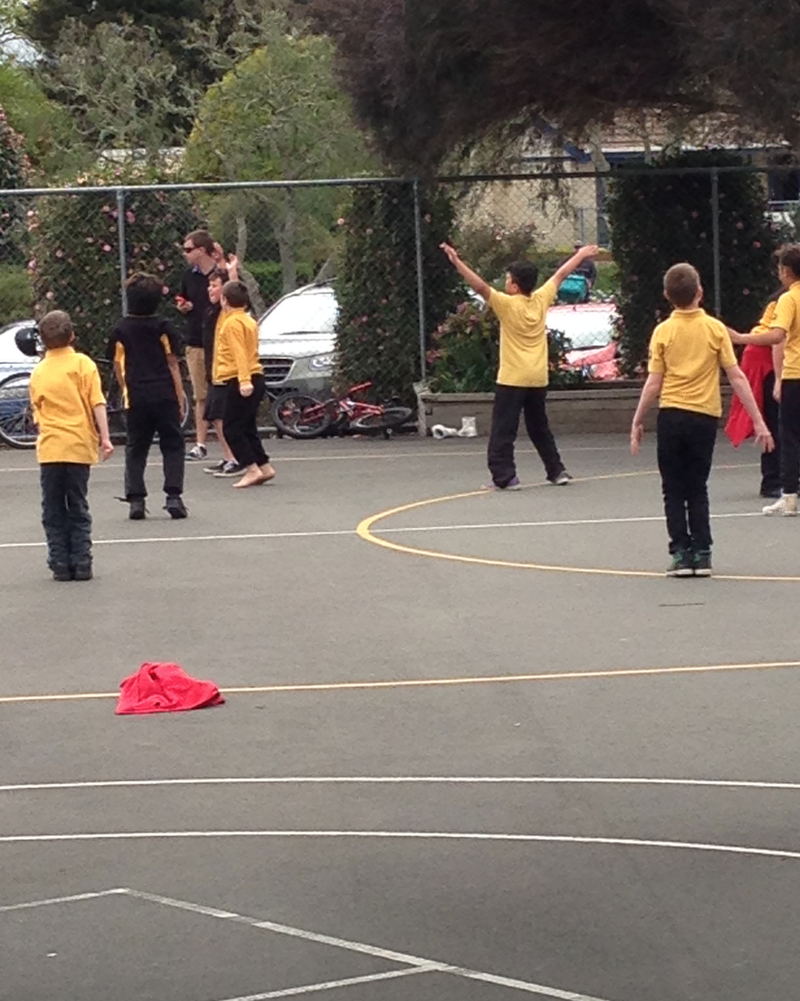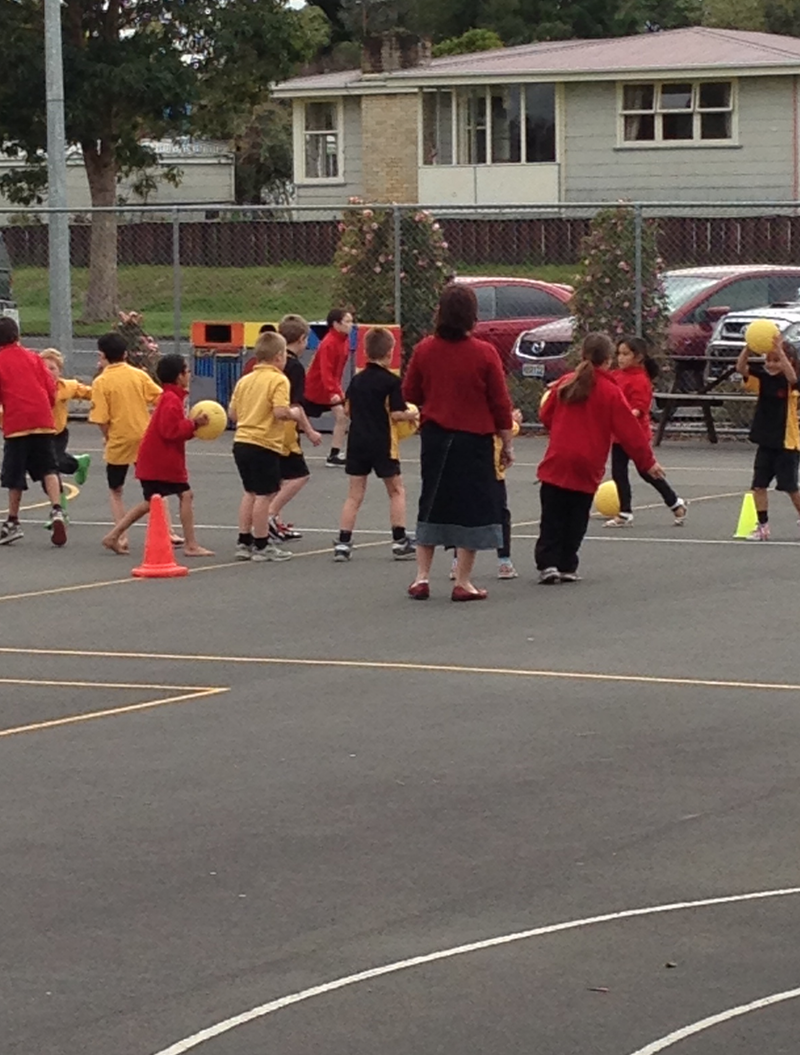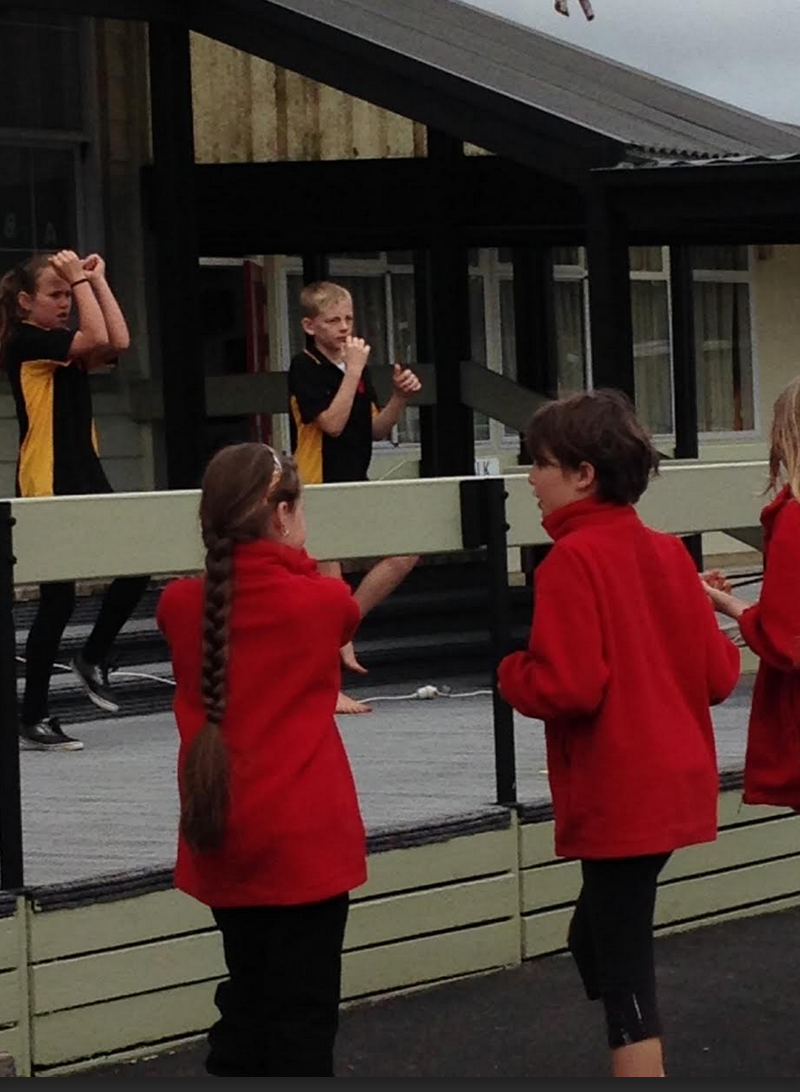 Year 5/6 Market Day
Thank you to everyone who supported this day, it was a great success.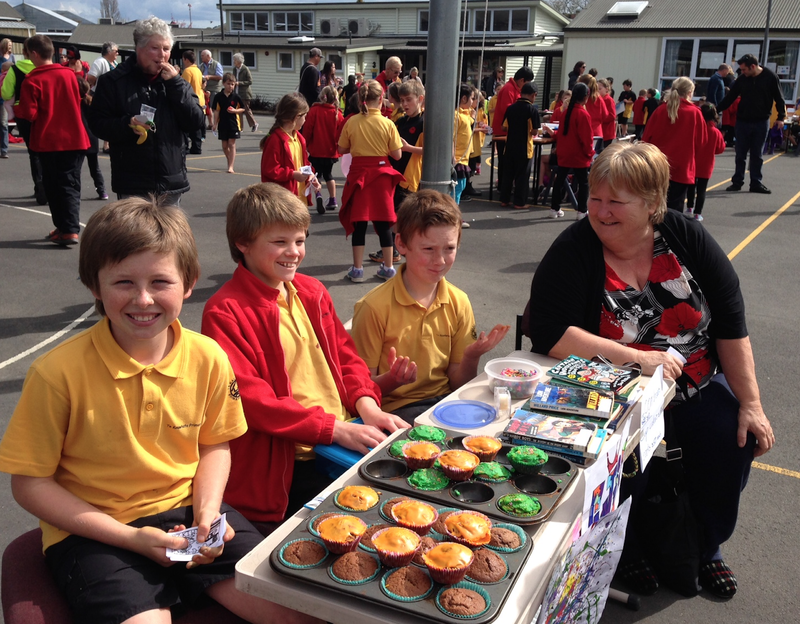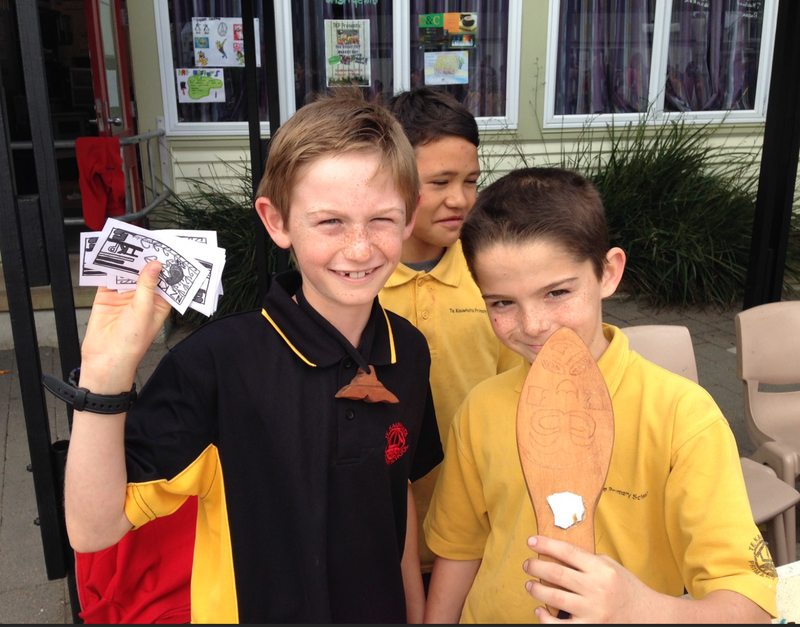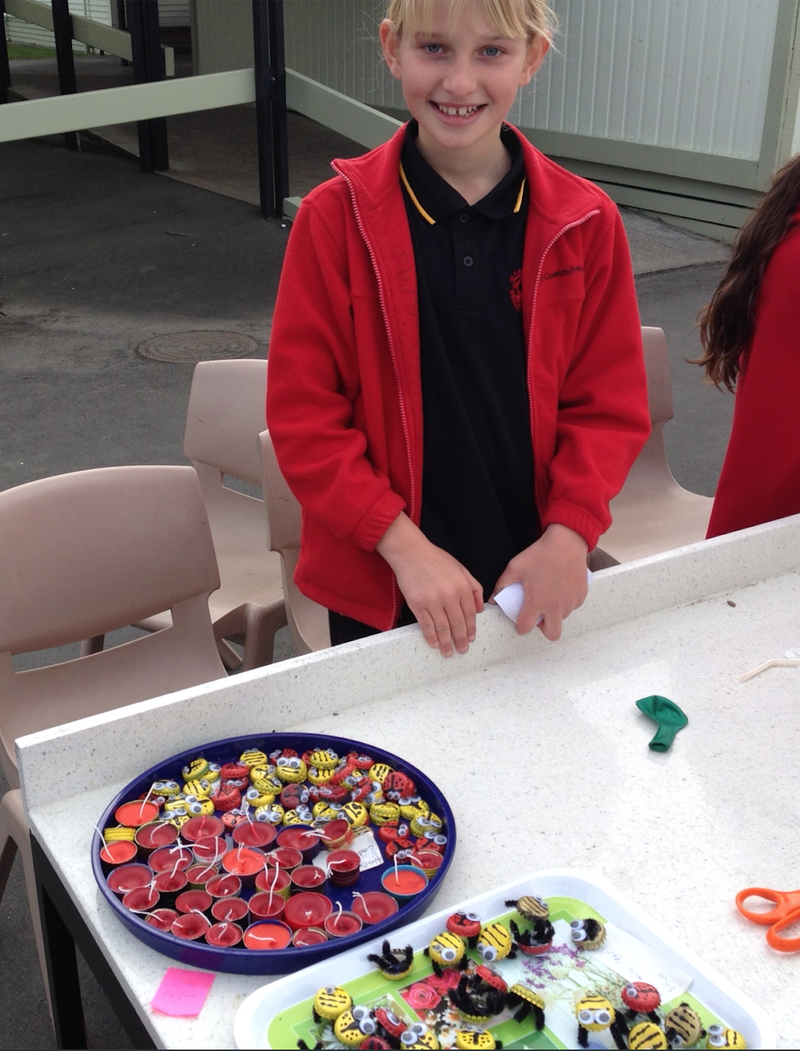 We welcomed the Howick College Jazz Band and Orchestra to Te Kauwhata and enjoyed listening to their performances.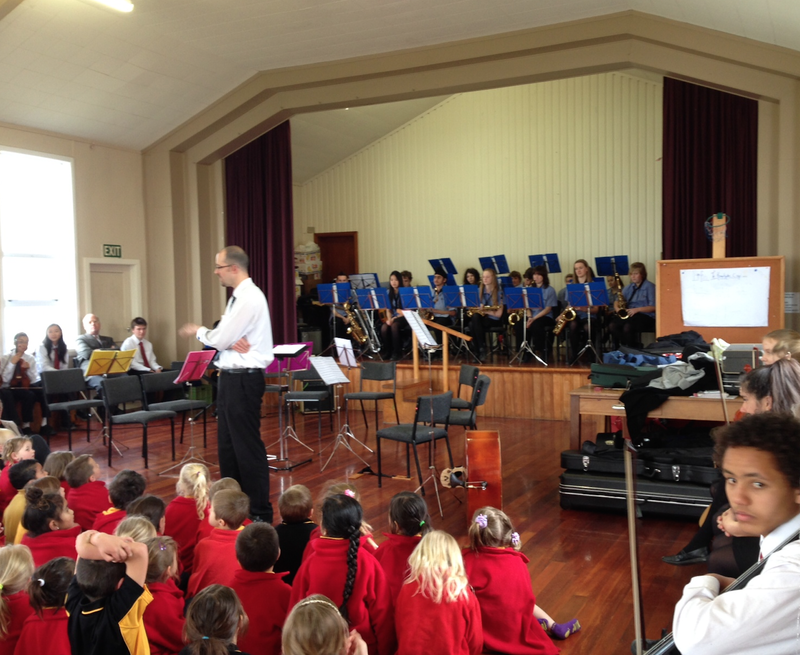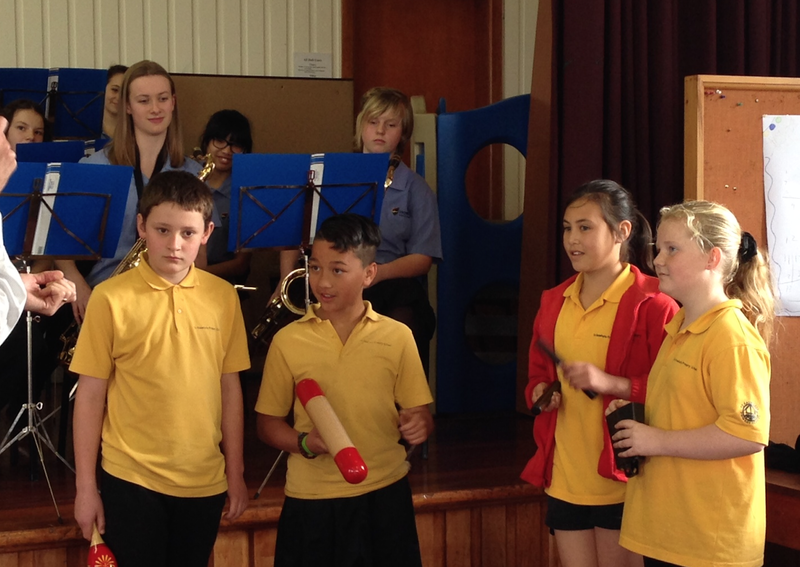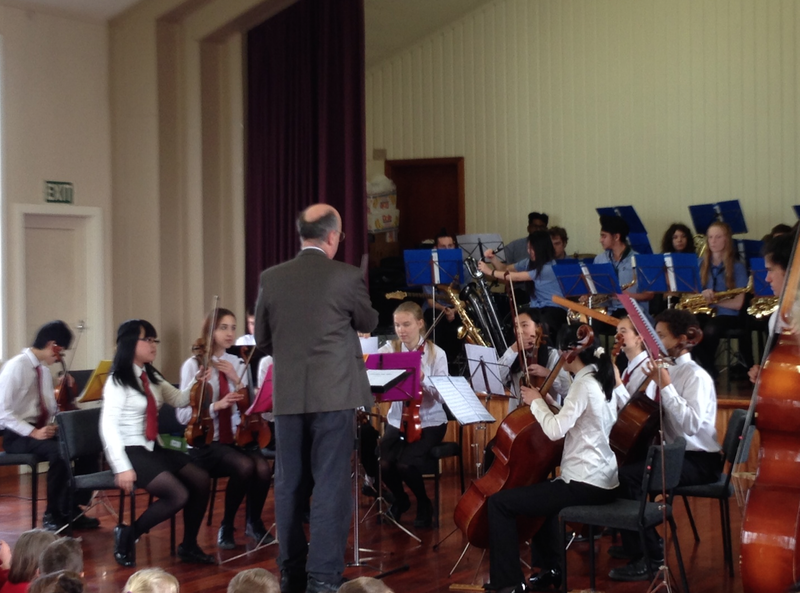 Matariki Celebrations
Click on the image below to enjoy Room 10's shadow play - Maui and the Fish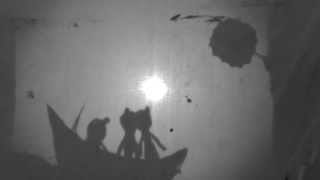 Jaelee retold and illustrated the legend Maui and the Giant Fish - click on the image below to enjoy his retell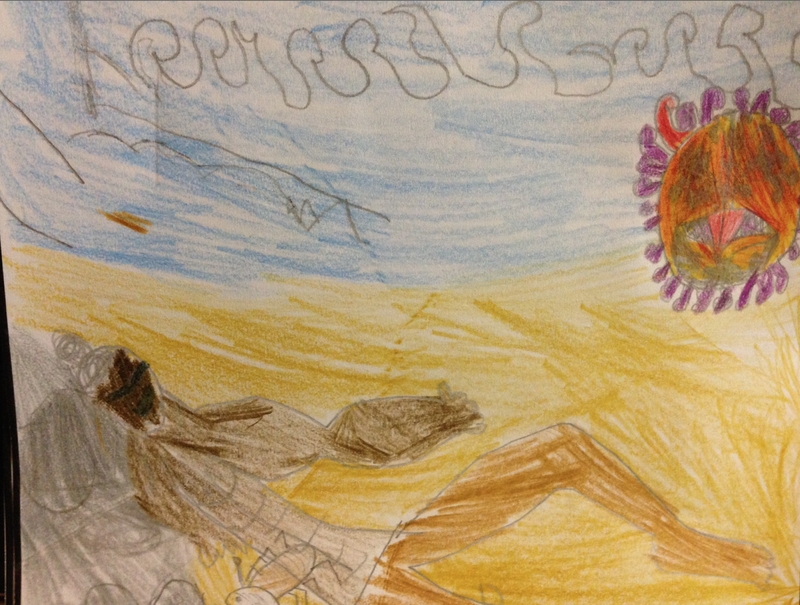 Recycling Stations
Over the past term a group of dedicated boys has been working with caretaker Rob to design and create the first of our 'recycling stations'.
Congratulations Cody, Theron and Wiremu - the result is one to be very proud of!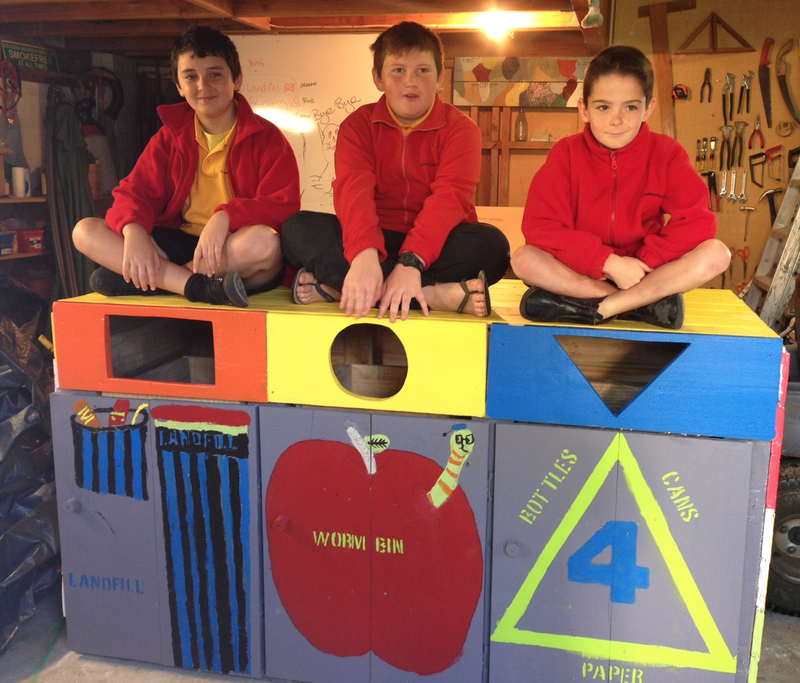 Tough Guy and Gal Challenge

Friday 20th June

30 of our students participated in this event held in Auckland. What a great experience, what a lot of mud and fun!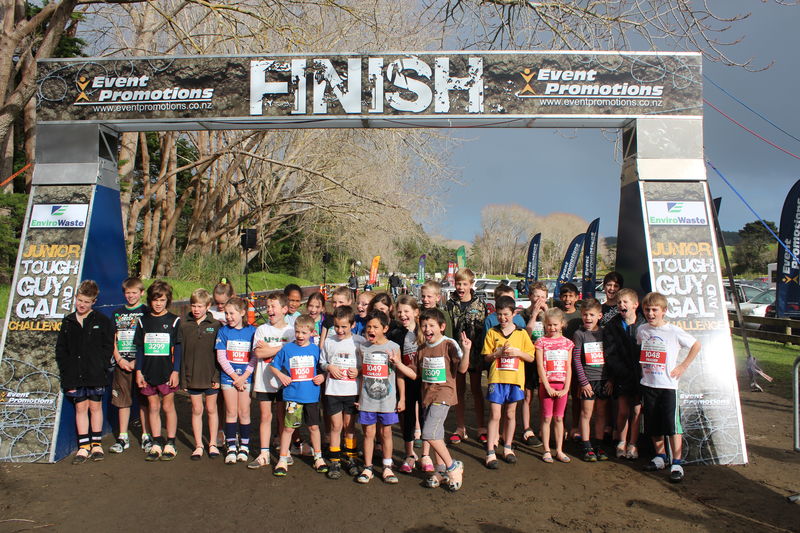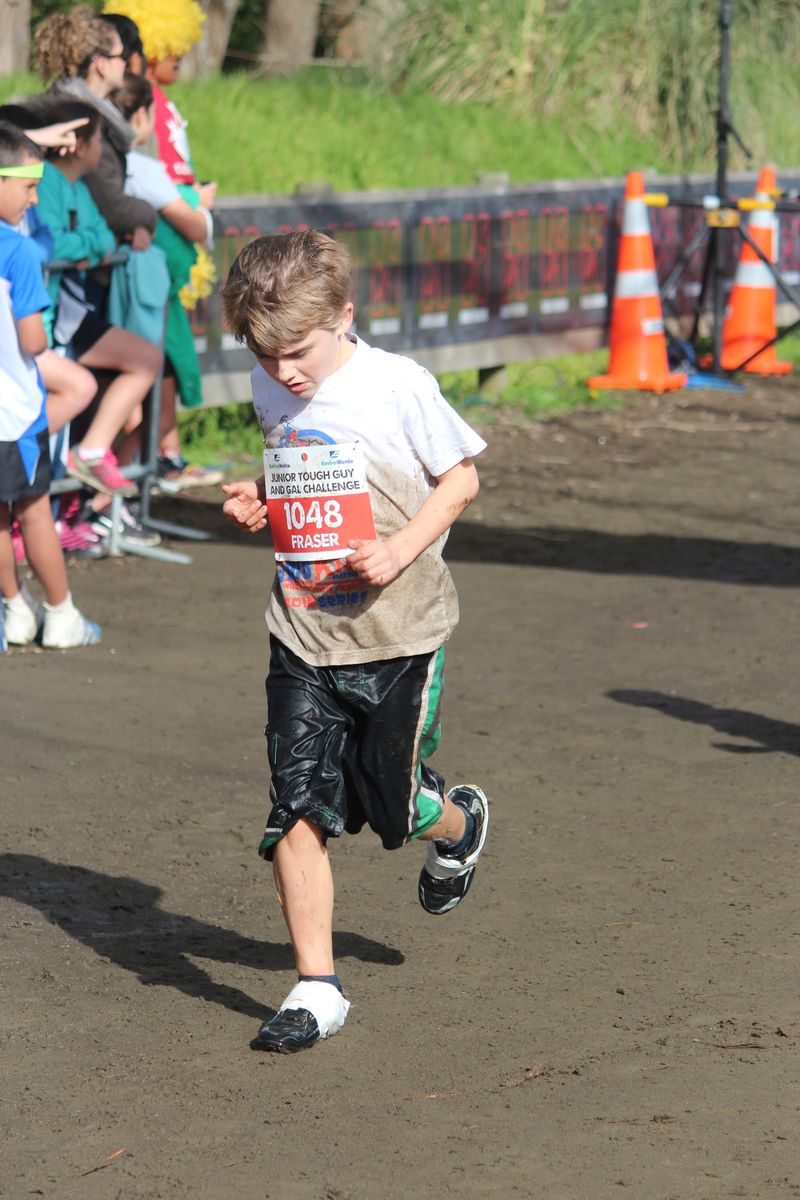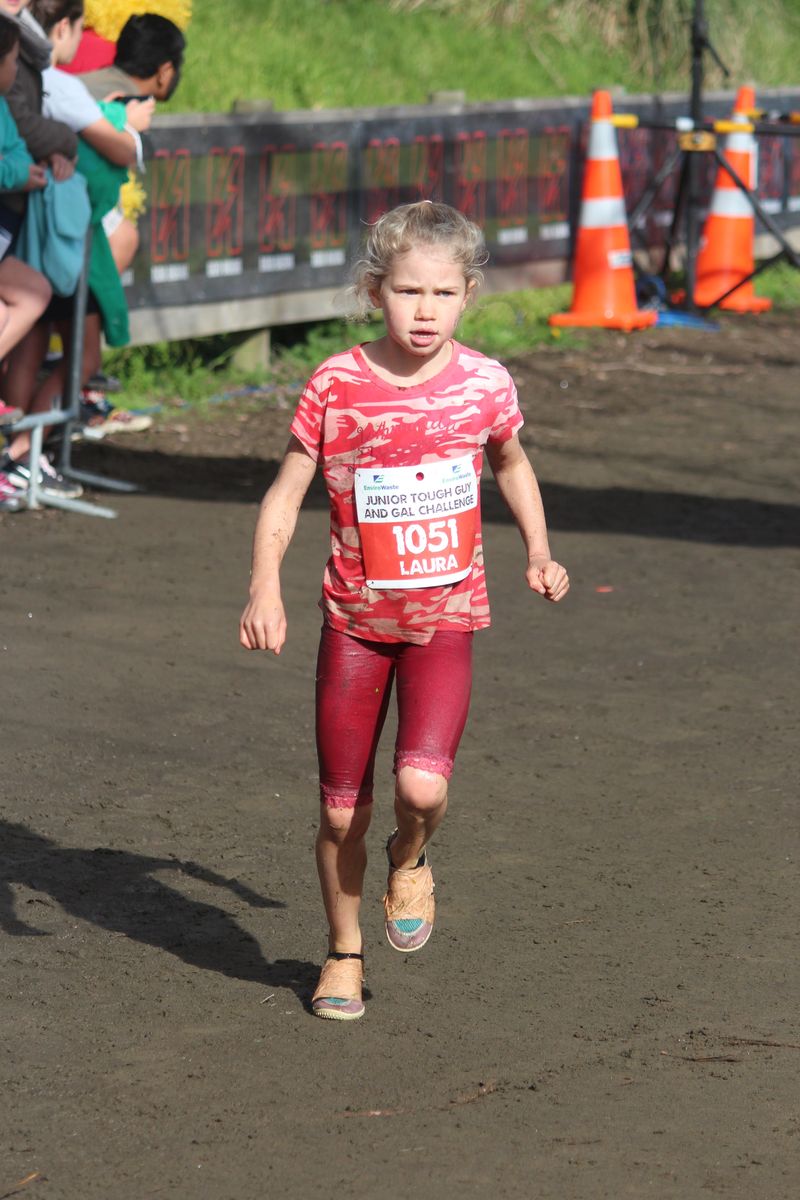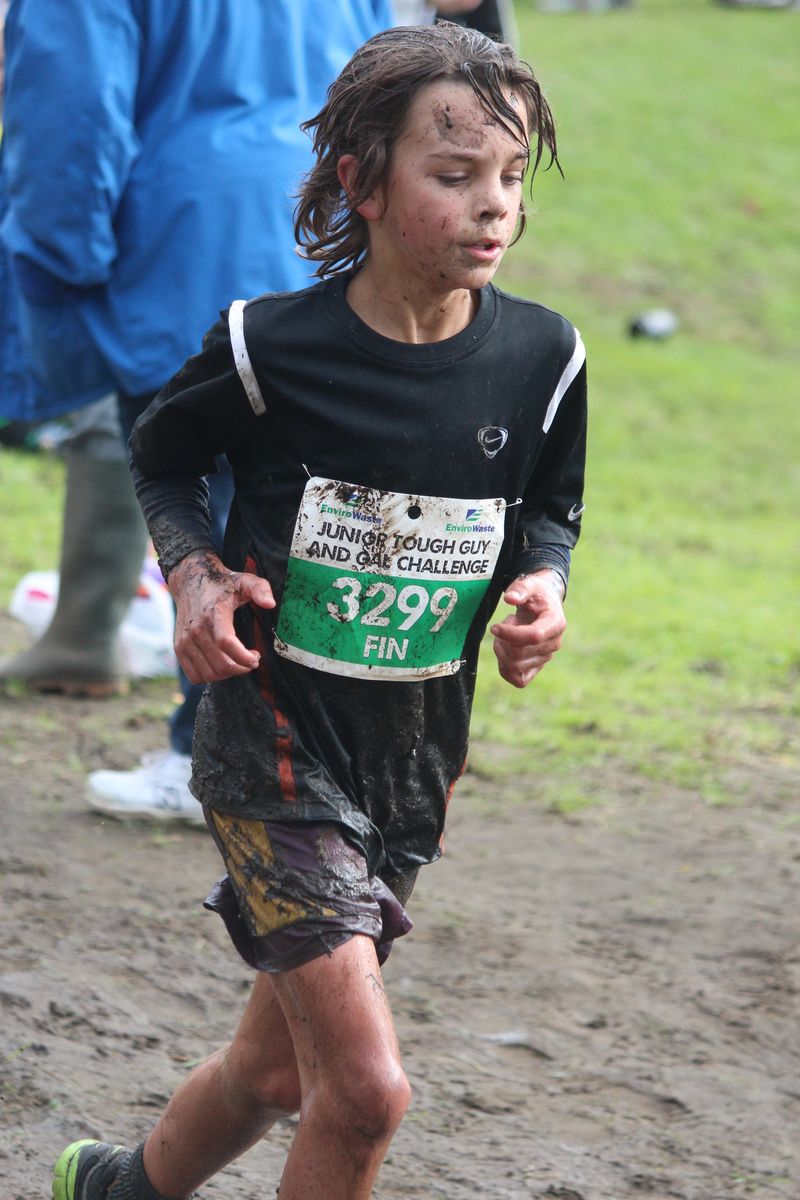 Click on the Tough Guy and Gal Challenge image below to see a video from the day.


More photos soon!
Science WOW Week
Lots of experiments, lots of explorations, lots of detectives!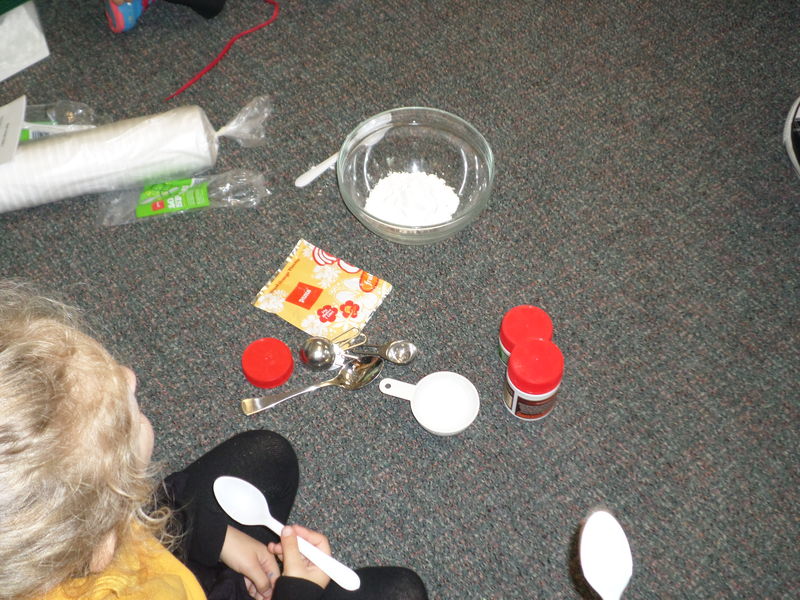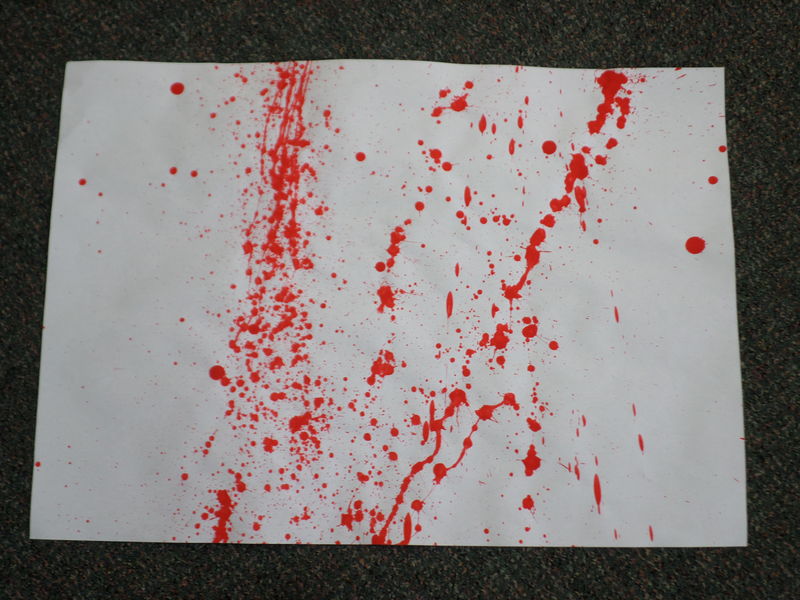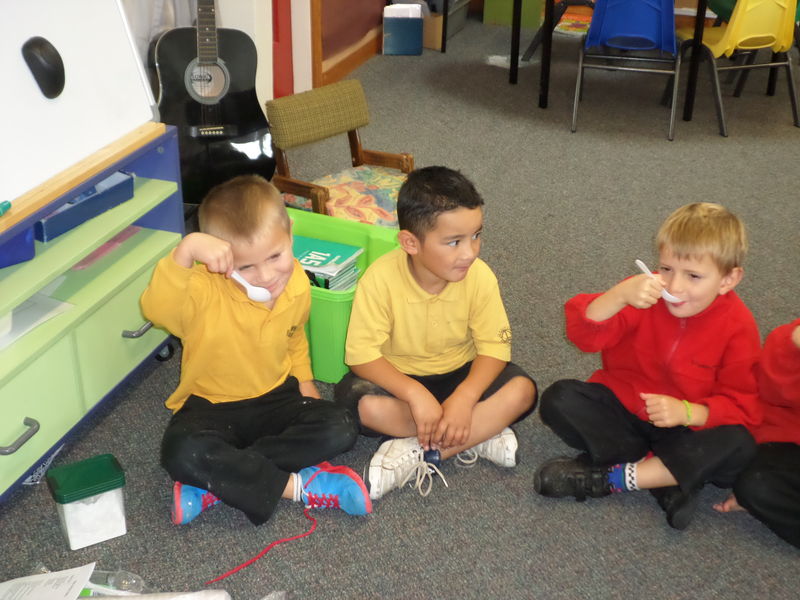 Whole school visit to Waikare Marae
Friday 16th May

Thank you to everyone who helped in some way to make our day such a success.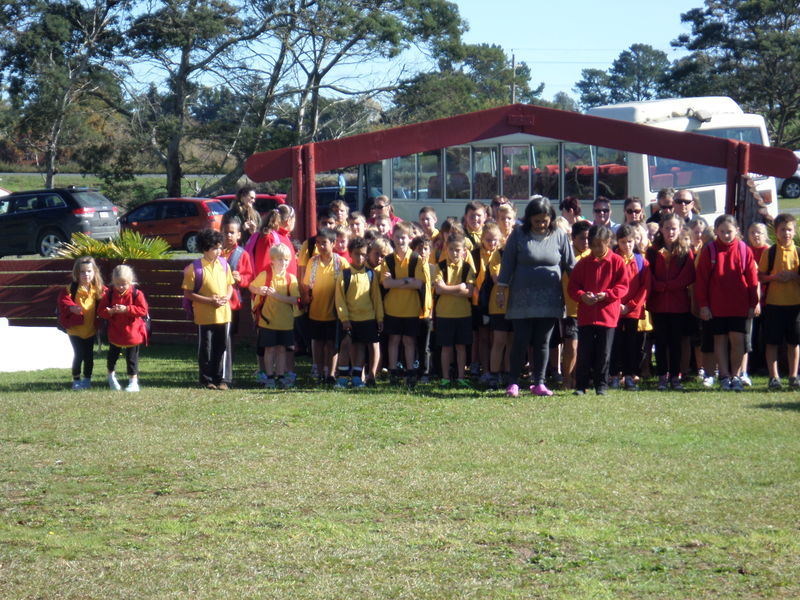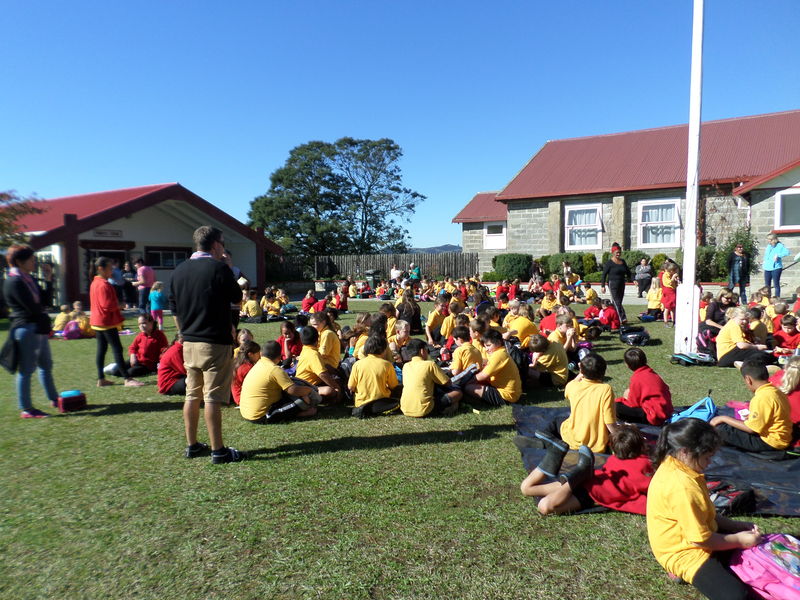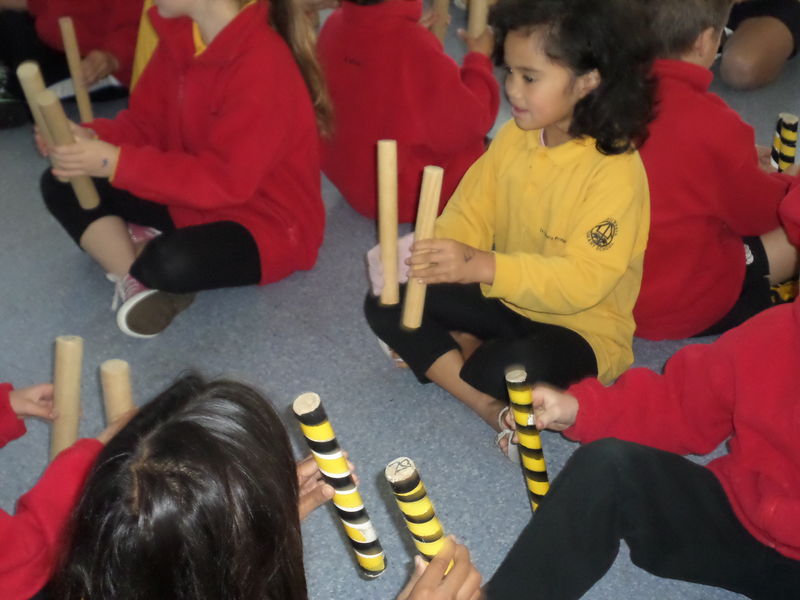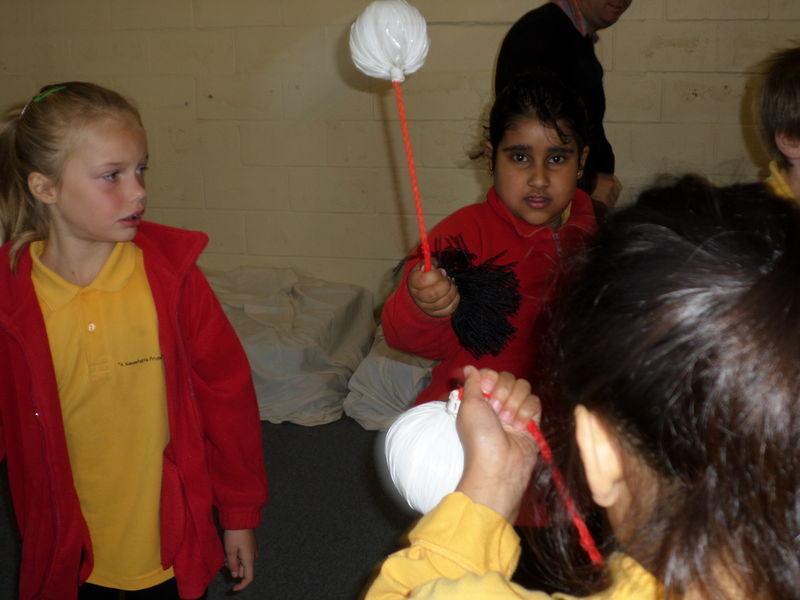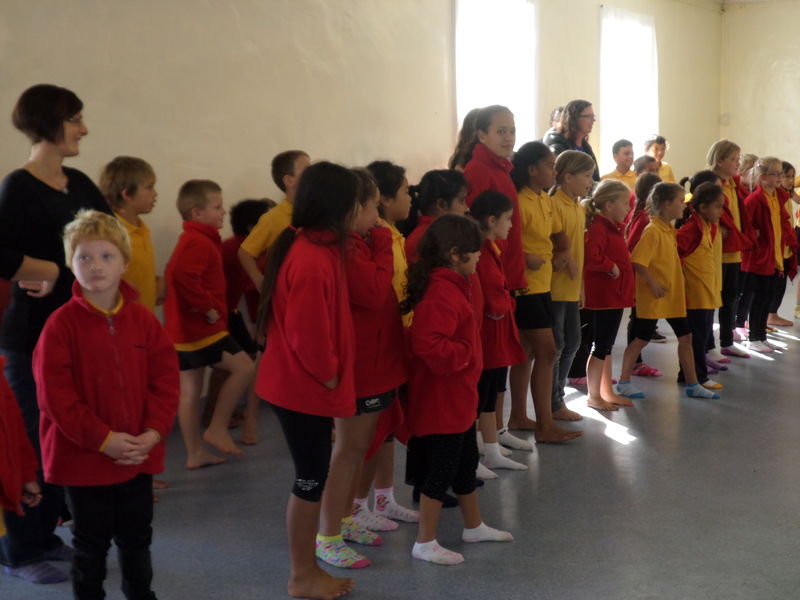 Click here to find out more about the Kia Kaha programme