Gala Day tomorrow - Saturday 11th November... Come along and join in the fun!
Standing Tall ~ Standing Together #Tutira Mai


Welcome to Te Kauwhata Primary School
Nau mai, Haere mai ki te Kura o Te Kauwhata

Fresh from the Kid's Patch - yummy!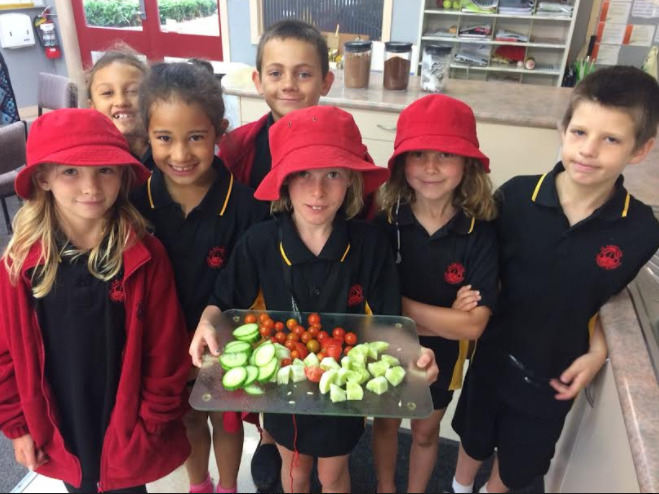 Please note: The Board of Trustees wishes to advise that due to continued in-zone roll growth across the school, and significant growth predicted, there will not be any out-of-zone enrolment places offered for 2017.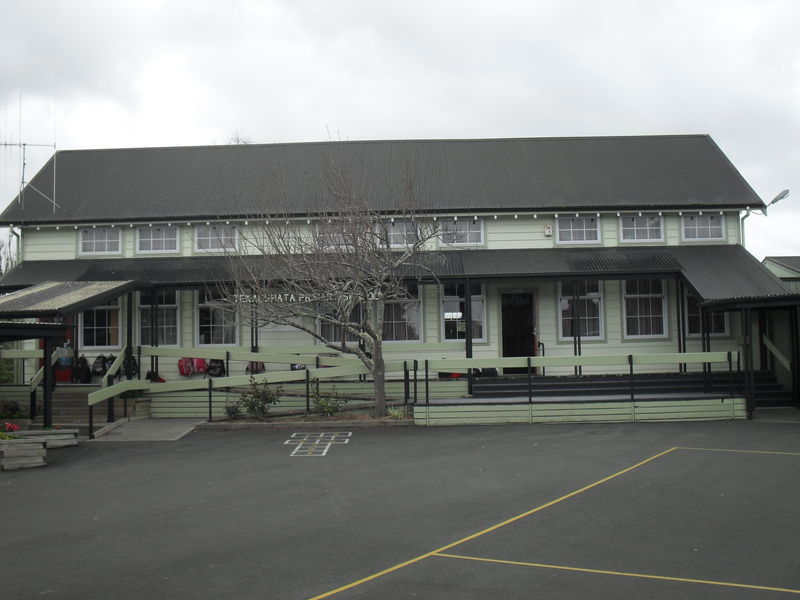 Click here to visit our school event's calendar
Read our latest Education Review Office report here
Download our School App for the following phones: