Welcome to Te Kauwhata
Primary School
Te Kauwhata Primary has an enrolment scheme.
Details are available on this website under Enrolment Zone on the left.
Find a link to our latest newsletter further down on this page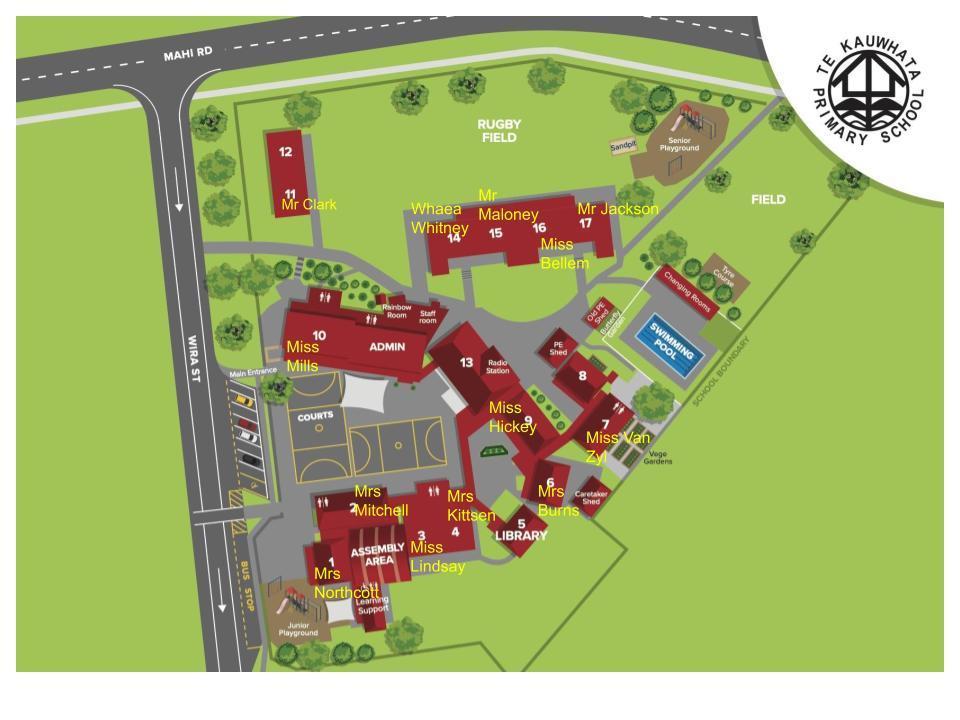 COVID-19 UPDATE
Te Kauwhata Primary School is now currently at Level 1 and open to all students.
2020 Year
TERM 4
Monday 12th October - Tuesday 15th December 2020
School Finishes at Midday on the 15th December.
Buses will run at this time.
2021 Year
Primary School Return Dates
Our office will be open 9.00am - 1.00pm on
Friday 29th January 2021
for enrolments and uniform sales.
School starts for all students
Tuesday 2nd February 2021.
View our lovely school grounds from the air on the video below.
We C.A.R.E.
Welcome to the latest edition of our Schoolzine eNewsletter!
Visit the link below to view our latest newsletter:
Term 4 Newsletters:
28 October 2020
https://tekauwhataps.schoolzineplus.com/schoolnews?nid=83
14 October 2020
https://tekauwhataps.schoolzineplus.com/schoolnews?nid=82
Term 3 Newsletters:
16 September 2020
https://tekauwhataps.schoolzineplus.com/schoolnews?nid=80
16 September 2020
https://tekauwhataps.schoolzineplus.com/schoolnews?nid=79
2 September 2020
https://tekauwhataps.schoolzineplus.com/schoolnews?nid=78
26 August 2020
https://tekauwhataps.schoolzineplus.com/schoolnews?nid=75
12 August 2020
https://tekauwhataps.schoolzineplus.com/schoolnews?nid=76
22 July 2020
https://tekauwhataps.schoolzineplus.com/schoolnews?nid=73
Term 2 Newsletters:
10 June 2020
https://tekauwhataps.schoolzineplus.com/schoolnews?nid=69
8 June 2020
https://tekauwhataps.schoolzineplus.com/schoolnews?nid=70
2 June 2020
https://tekauwhataps.schoolzineplus.com/schoolnews?nid=68
27 May
https://tekauwhataps.schoolzineplus.com/schoolnews?nid=67
14 May
https://tekauwhataps.schoolzineplus.com/schoolnews?nid=66
8 May
https://tekauwhataps.schoolzineplus.com/schoolnews?nid=65
23 April 2020
https://tekauwhataps.schoolzineplus.com/schoolnews?nid=63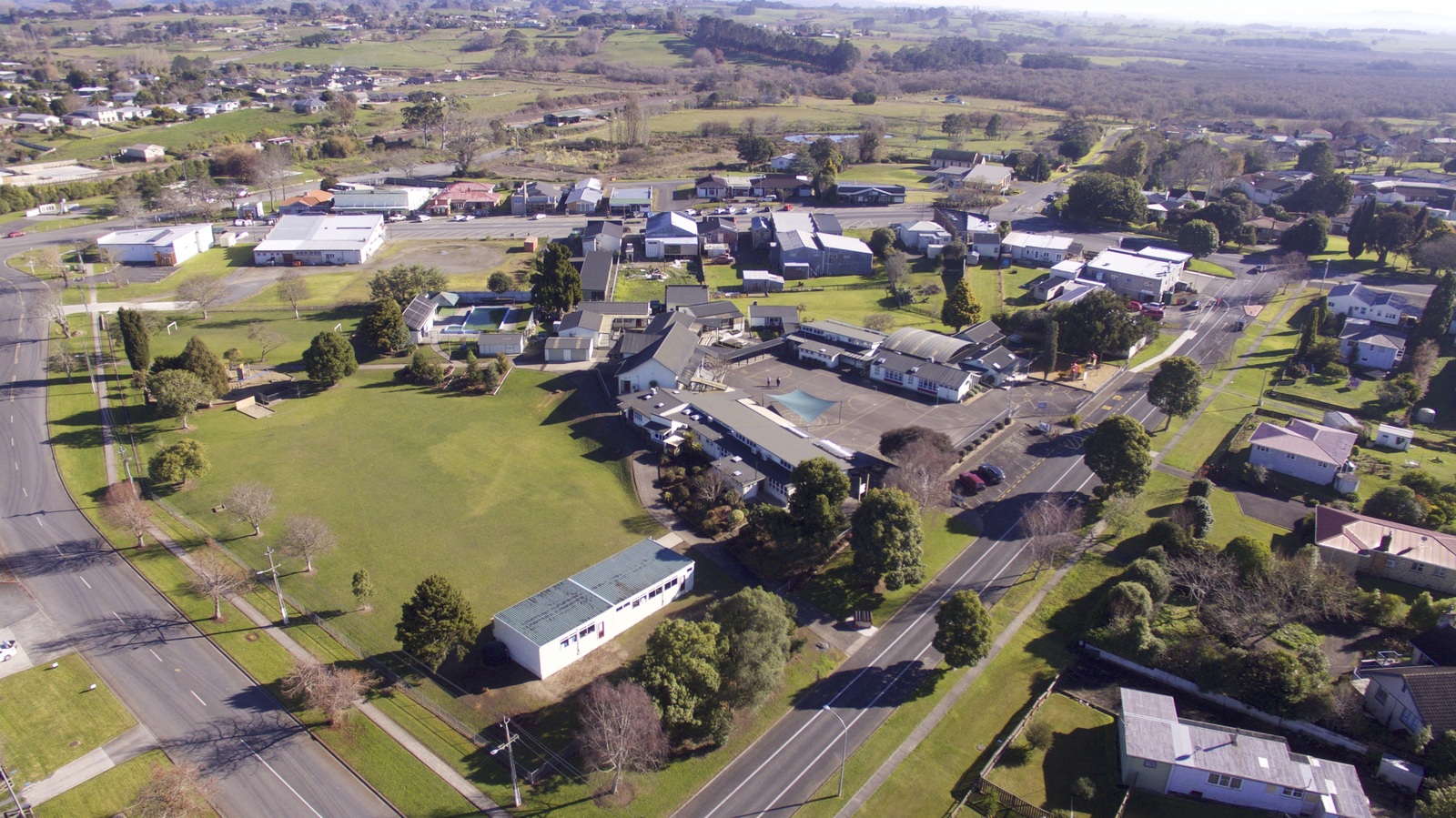 Nau mai, Haere mai ki te Kura o Te Kauwhata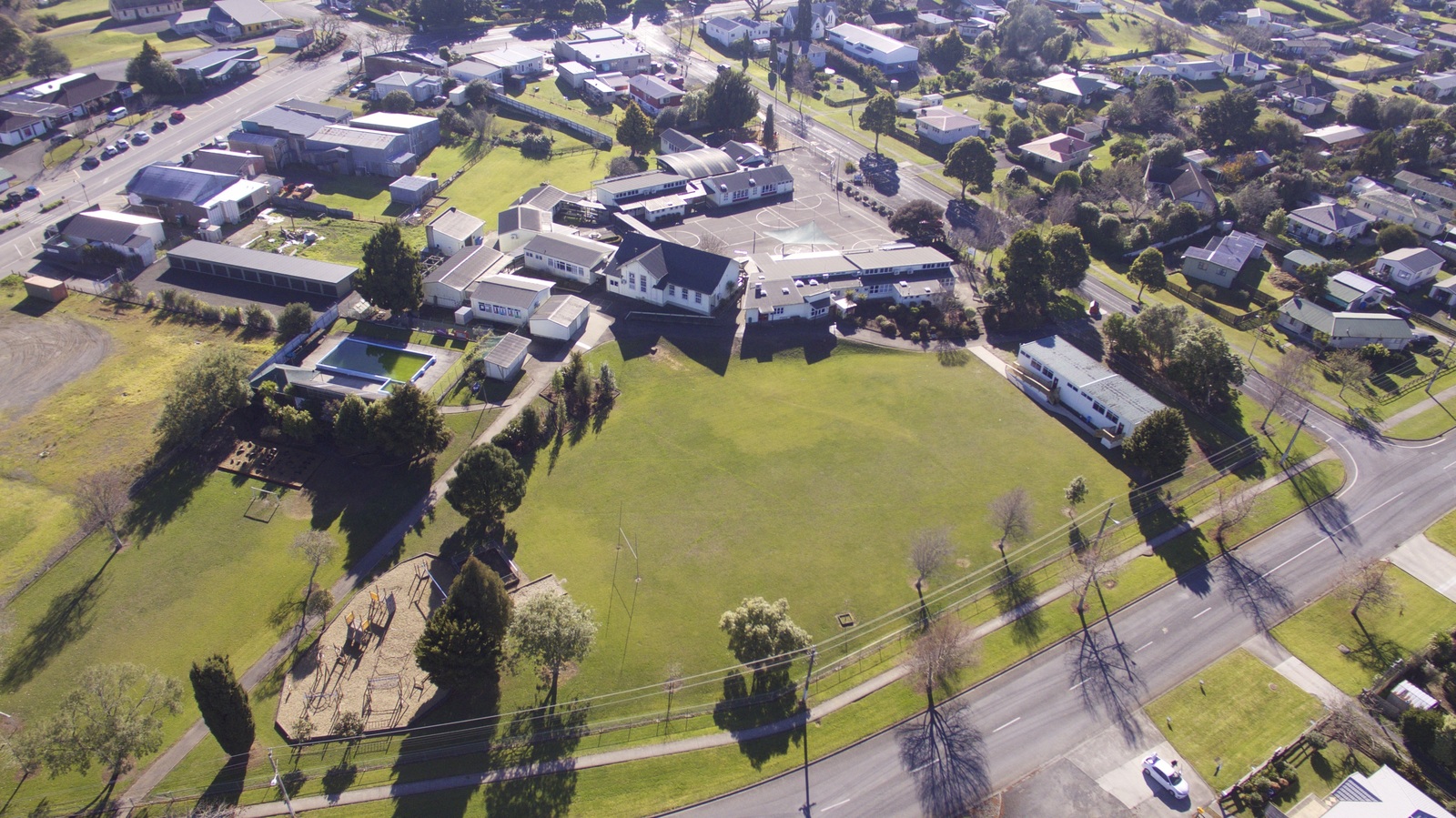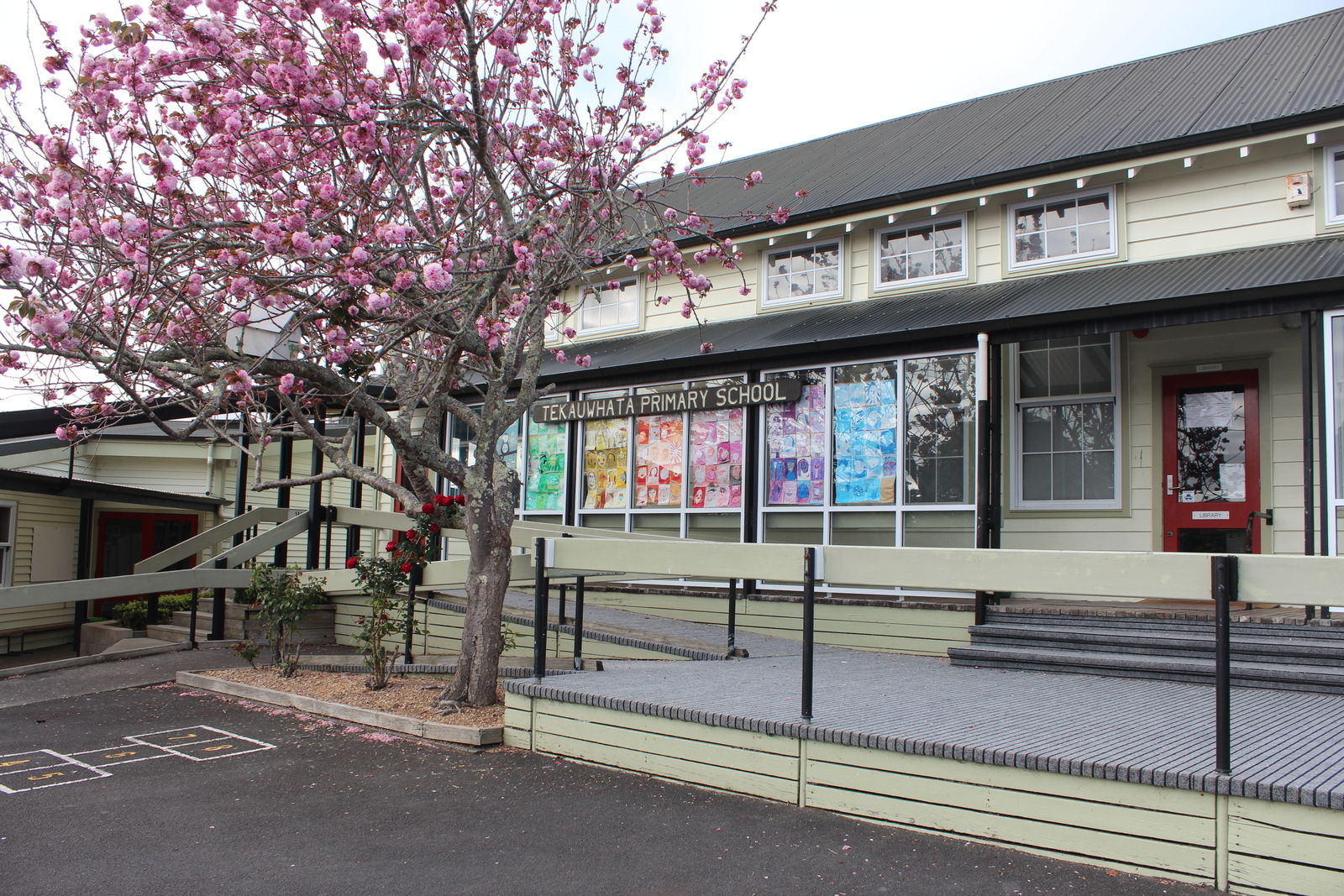 Click here to visit our school event's calendar
Read our latest Education Review Office report here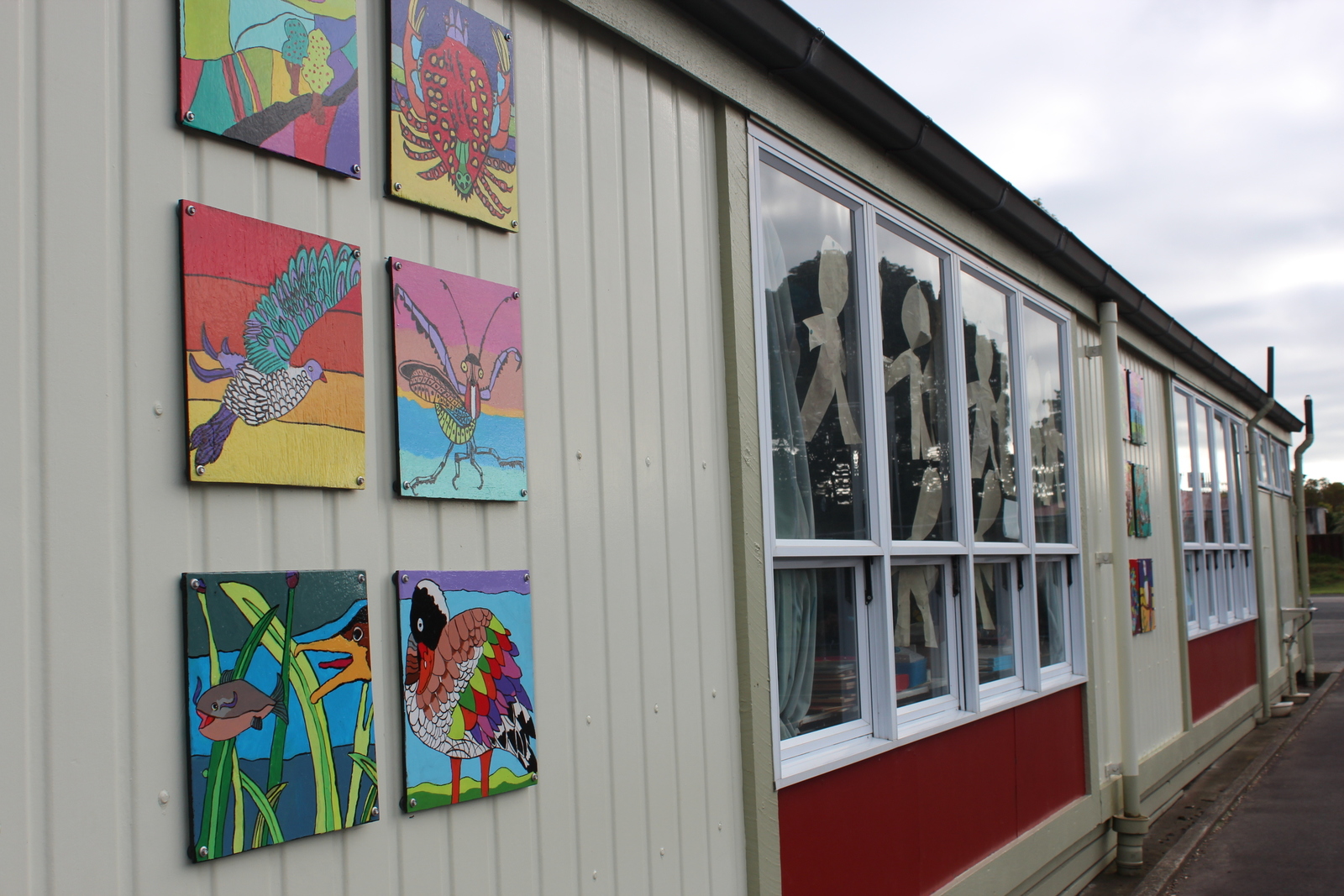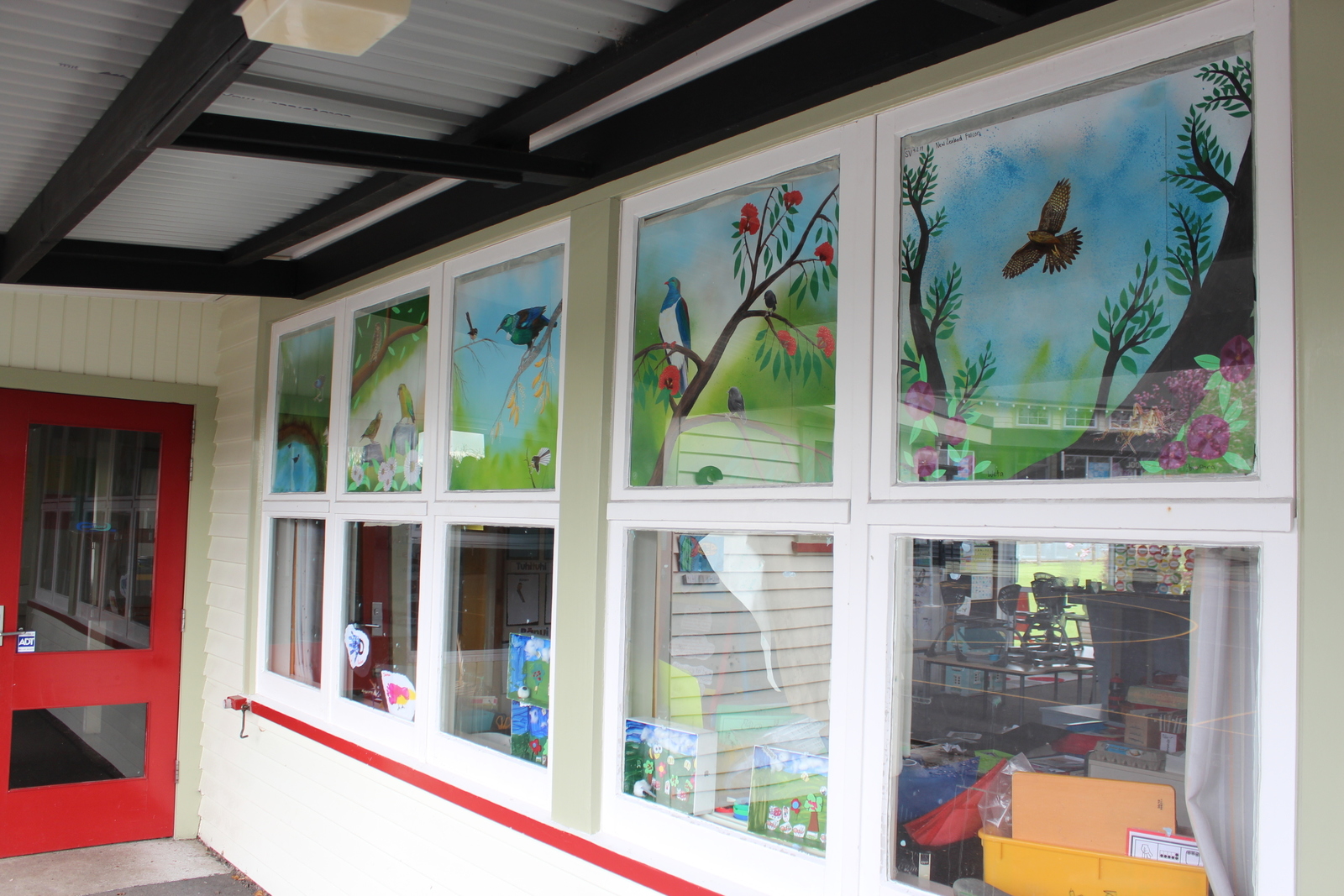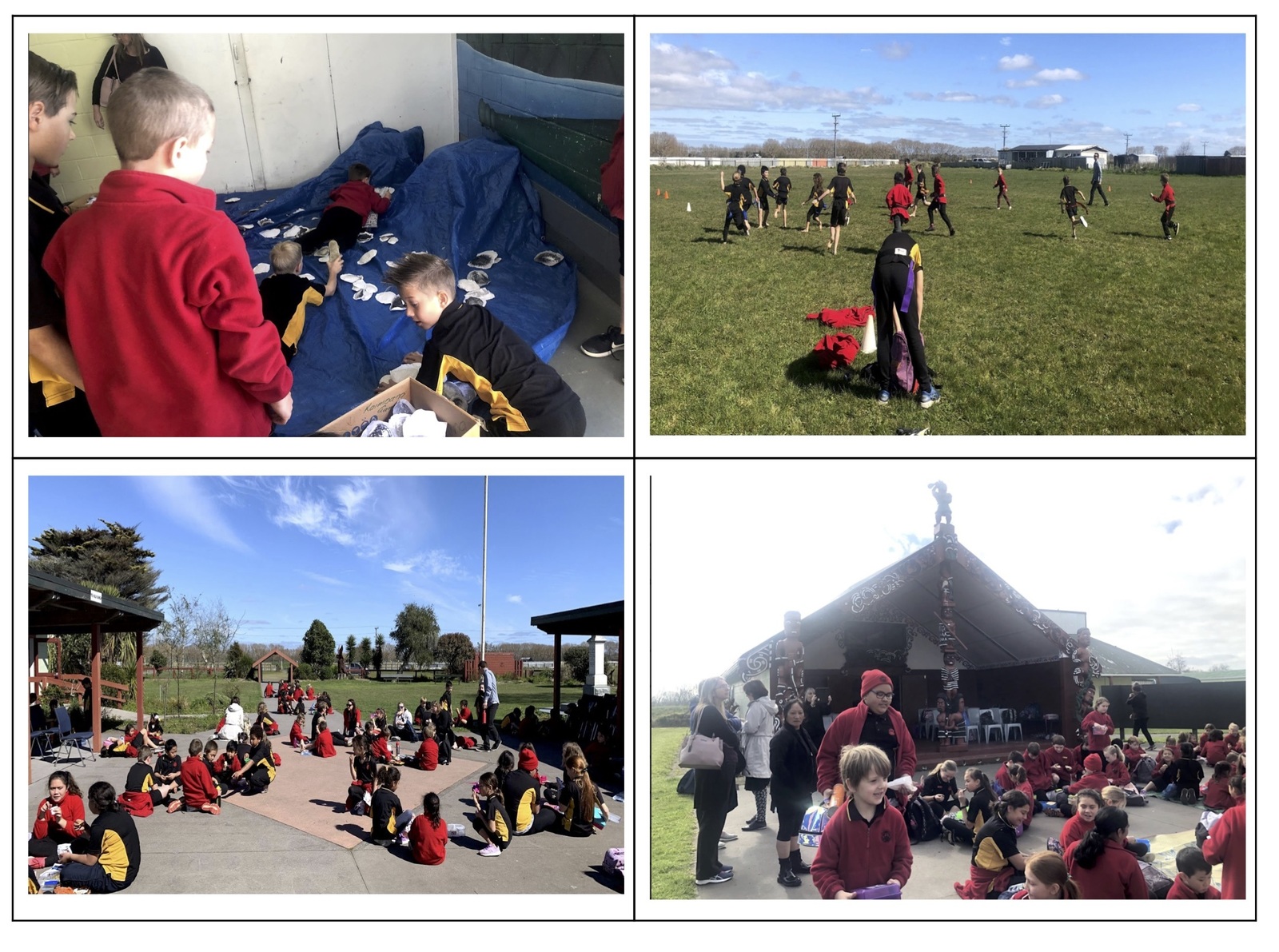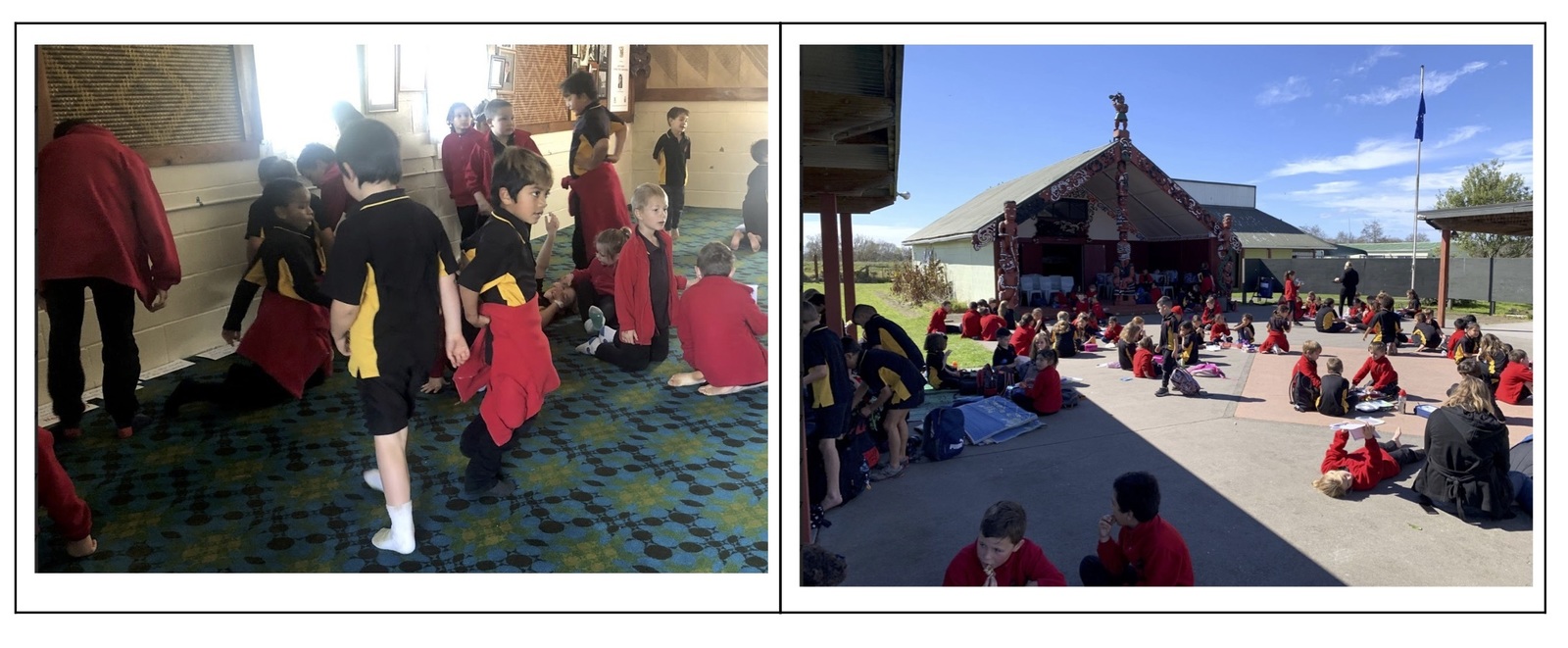 Marae visit September 2019