Welcome to Te Kauwhata
Primary School
COVID - 19 - School Closure
What a change has taken place over the past 48 hours! I am sure that you are all starting to think about what a nationwide lockdown will mean for your family. Like you, I am a parent and I am wondering how I will keep my two girls entertained for the next 4 weeks.
In line with the government's advice, my staff will be on holiday from the 30th of March to the 15th of April. Feel free to contact them before or after this time if you have questions regarding some activities that have been set. They need a holiday as they have been at the frontline of COVID-19 for the past few weeks following the government's guidelines and advice.
After the 15th of April, staff will be available to engage with any questions that you have and depending on the state of the nation we will start to get further resources ready just in case this 4 week period of Nationwide lockdown is extended.
On a personal note, I came across this image and it pretty much sums up how I feel about the situation that COVID -19 has created.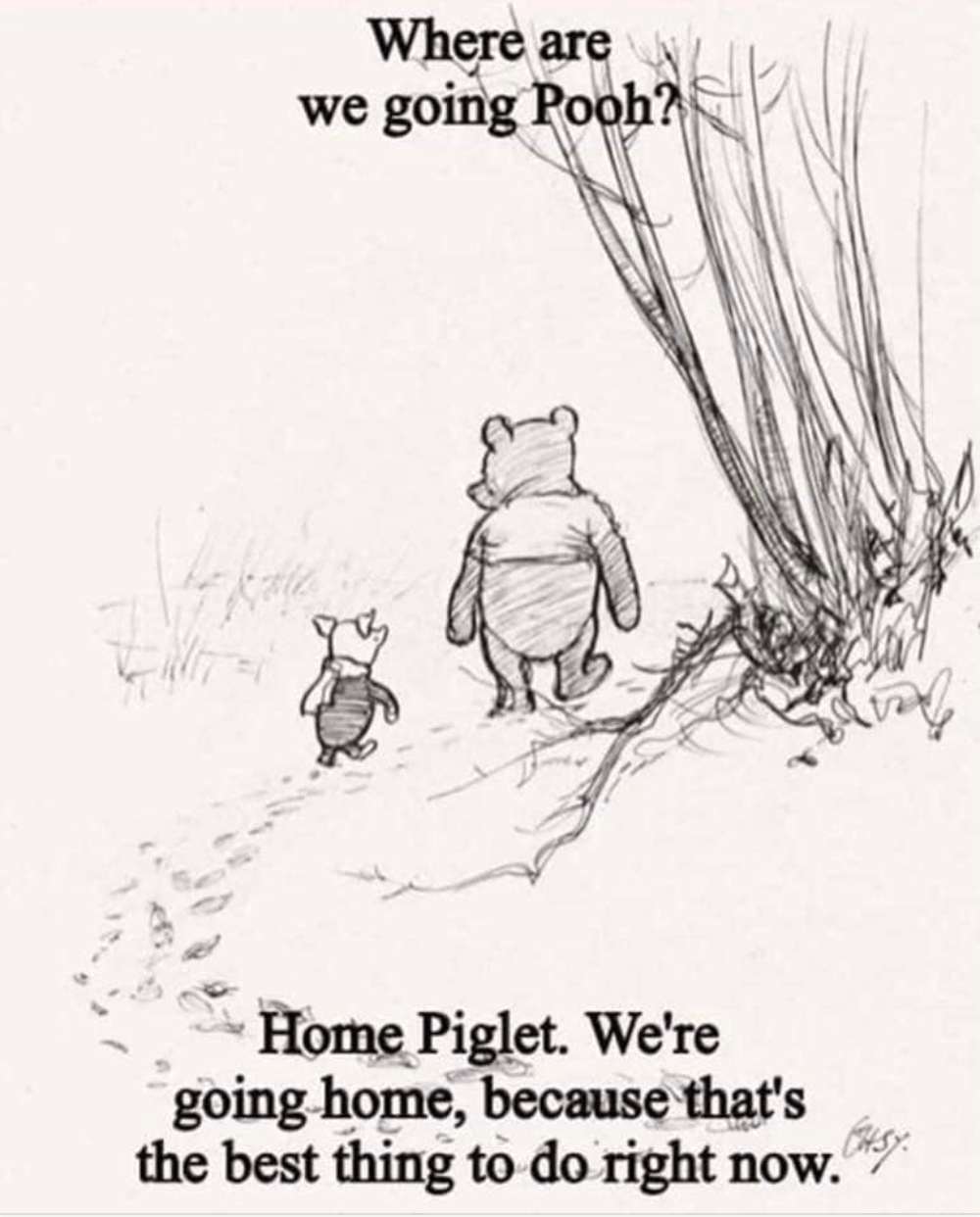 Being home with our loved ones is the most important thing to do right now. As the principal of a school that is focused on the achievement of all children I just want to say don't worry about your child regressing in their learning. Remember that every single kid is in the same boat and they will all be okay. When we are back at school, my staff will ensure that they teach to the needs of the children - we are experts at this! For your own sanity don't pick fights with your kids because they don't want to do math or do not want to stick to the schedule and please do not mandate 2 hours of learning time if they are resisting it.
If I can leave you with one thing during this time, it's this: at the end of all of this, your child's mental health will be more important than their academic skills, and how they felt at this time will stay with them long after the memory of what they did during the next four weeks is long gone. So with this in mind, connect with your children, answer their questions and enjoy the time you have with them!
Brian
2020 Year
TERM 1
Monday 3rd February - Friday 27th March
School holidays now 30th March to 15th April
To be confirmed due to COVID-19 TERM 2
Wednesday 29th April
(Monday is a public holiday, Tuesday Teacher only Day),
- Friday 3rd July
(June 1st Queen's birthday)
TERM 3
Monday 20th July, - Friday 25th September
TERM 4
Monday 12th October - Tuesday 15th December
(Labour Day 26th October)
Link to survey underneath - so that you as parents can have your say on our progress in developing culturally responsive and relational practices.
Te Kauwhata Primary whānau-community 2020
Find more information on the Novel coronavirus further information from the Ministry on our Latest News page on the left - Current notices
Te Kauwhata Primary has an enrolment scheme.
Details are available on this website under Enrolment Zone on the left.
View our lovely school grounds from the air.
We C.A.R.E.
Welcome to the latest edition of our Schoolzine eNewsletter!
Visit the link below to view our latest newsletter:
Term 1 2020 Newsletters:
4 March 2020
https://tekauwhataps.schoolzineplus.com/schoolnews?nid=50
19 February 2020
https://tekauwhataps.schoolzineplus.com/schoolnews?nid=49
5 February 2020
https://tekauwhataps.schoolzineplus.com/schoolnews?nid=48
Term 4:
16 October 2019
https://tekauwhataps.schoolzineplus.com/schoolnews?nid=43
30 October 2019
13 November 2019
https://tekauwhataps.schoolzineplus.com/schoolnews?nid=45
10 December 2019
https://tekauwhataps.schoolzineplus.com/schoolnews?nid=47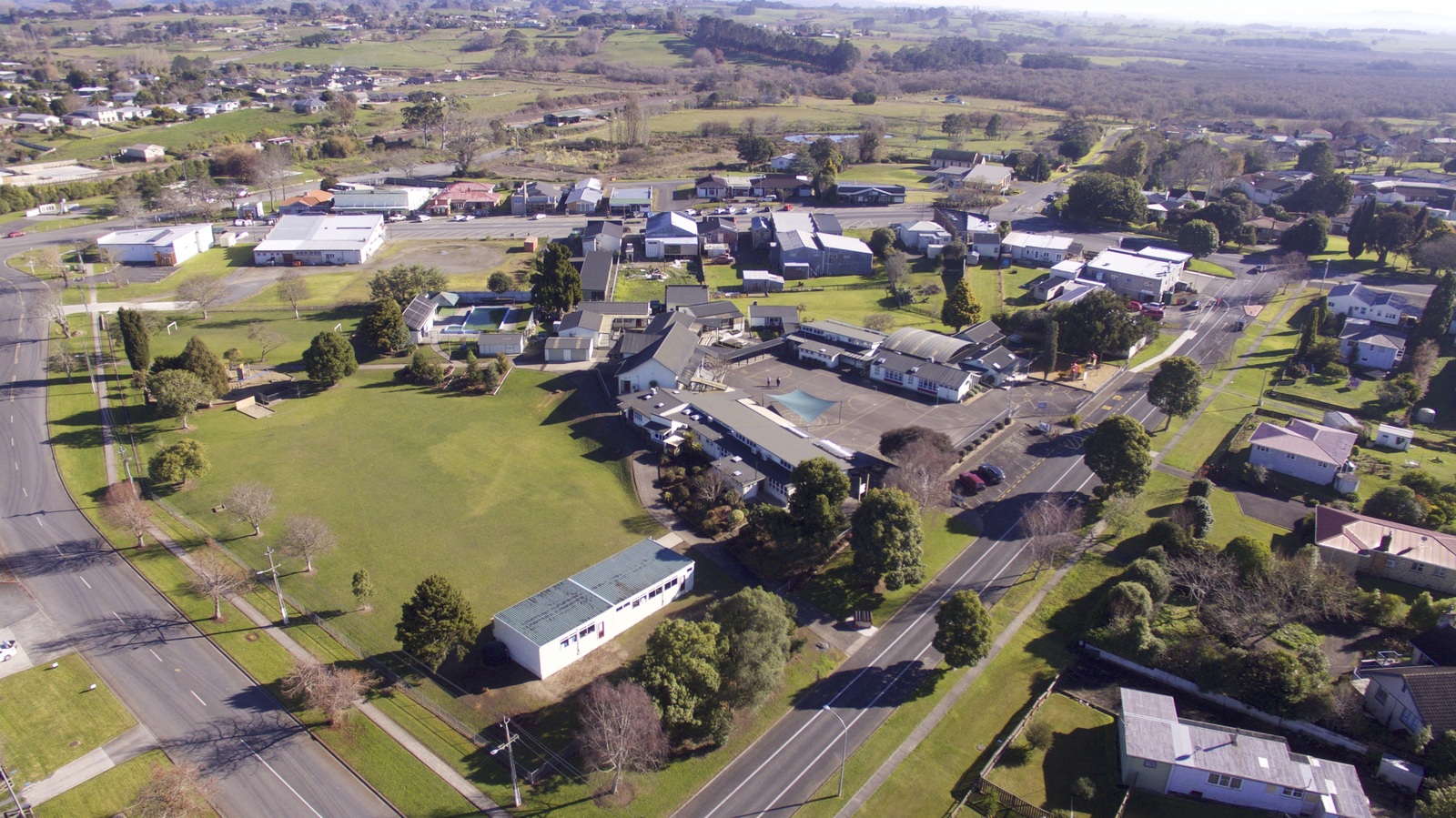 Nau mai, Haere mai ki te Kura o Te Kauwhata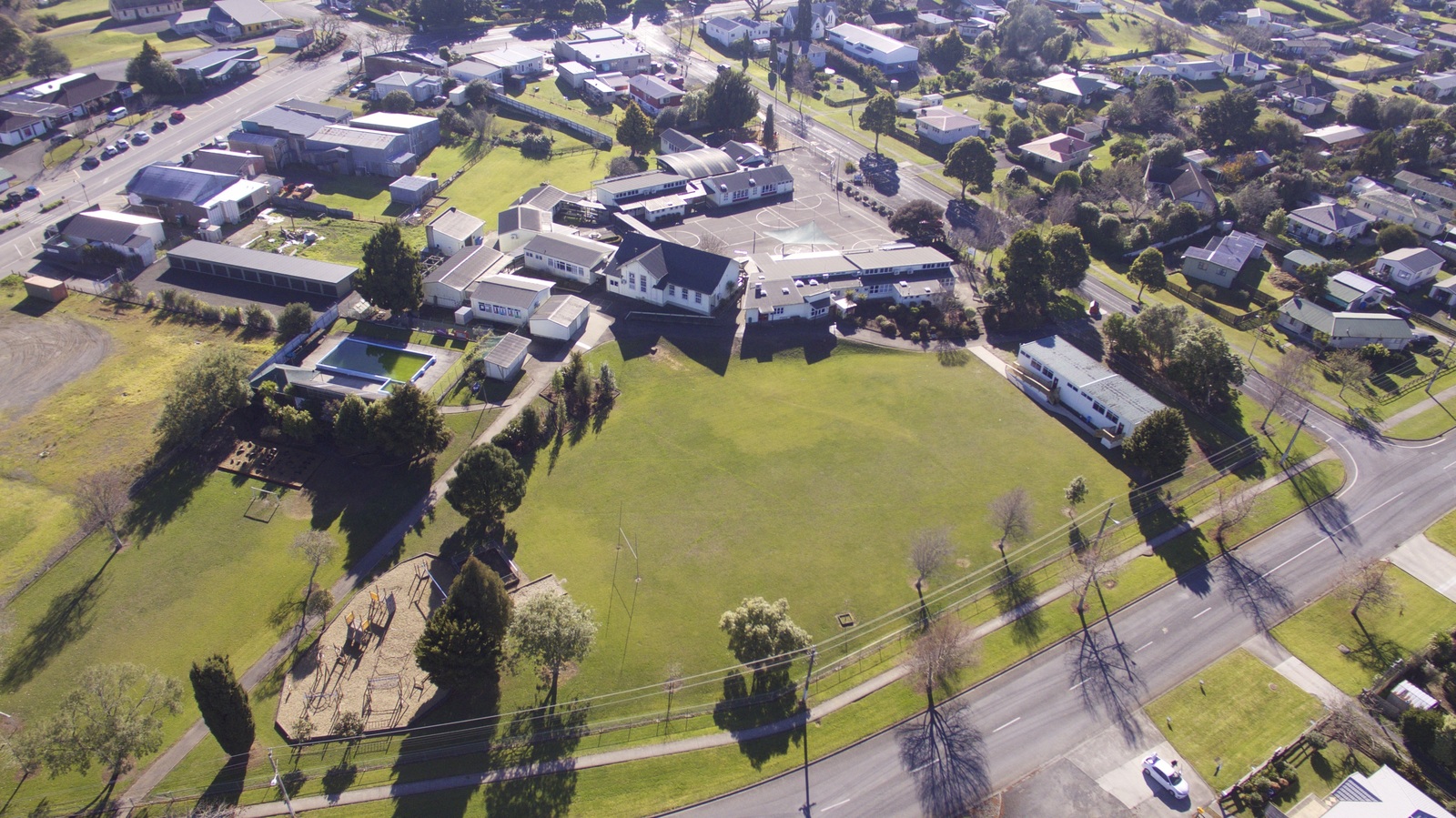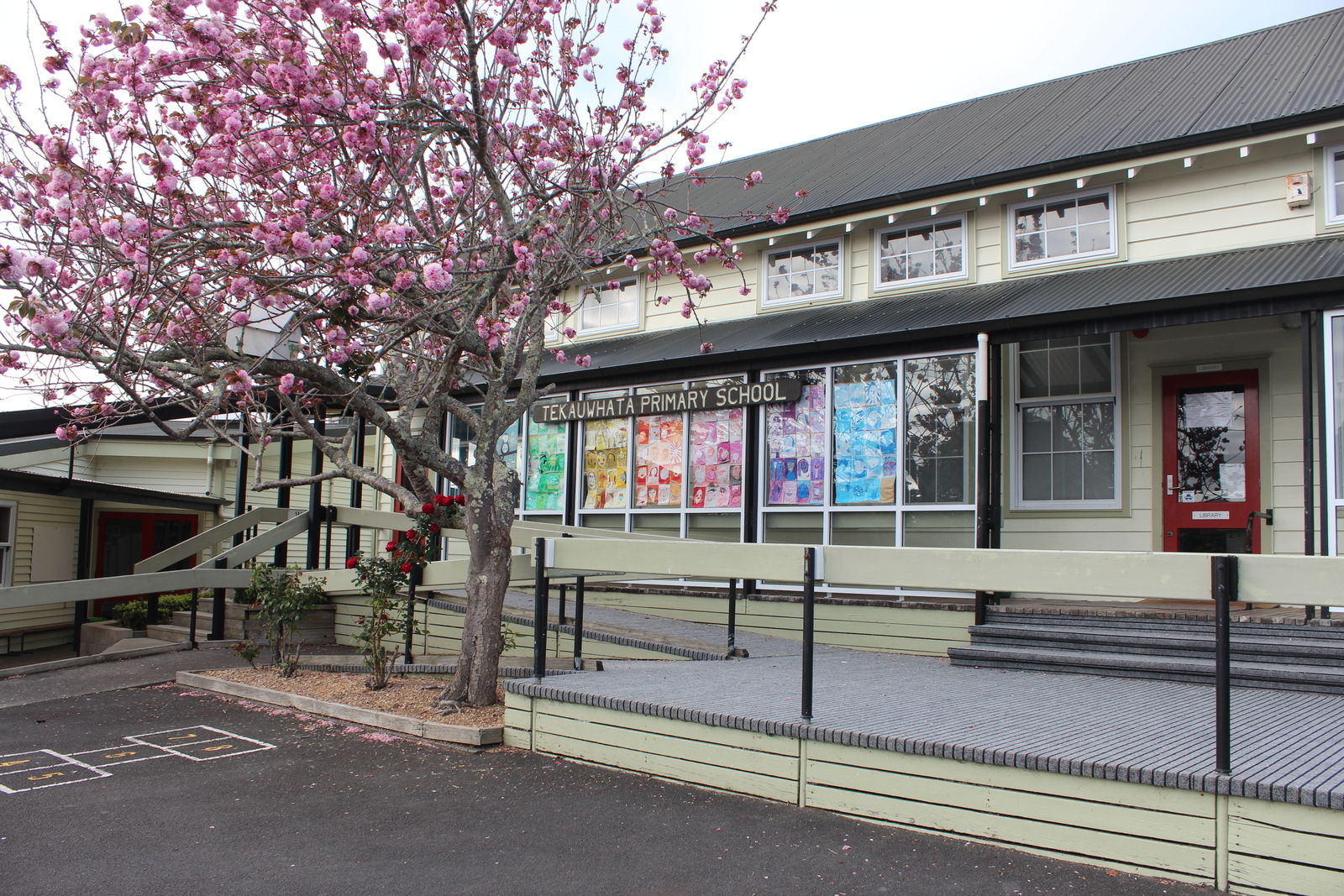 Click here to visit our school event's calendar
Read our latest Education Review Office report here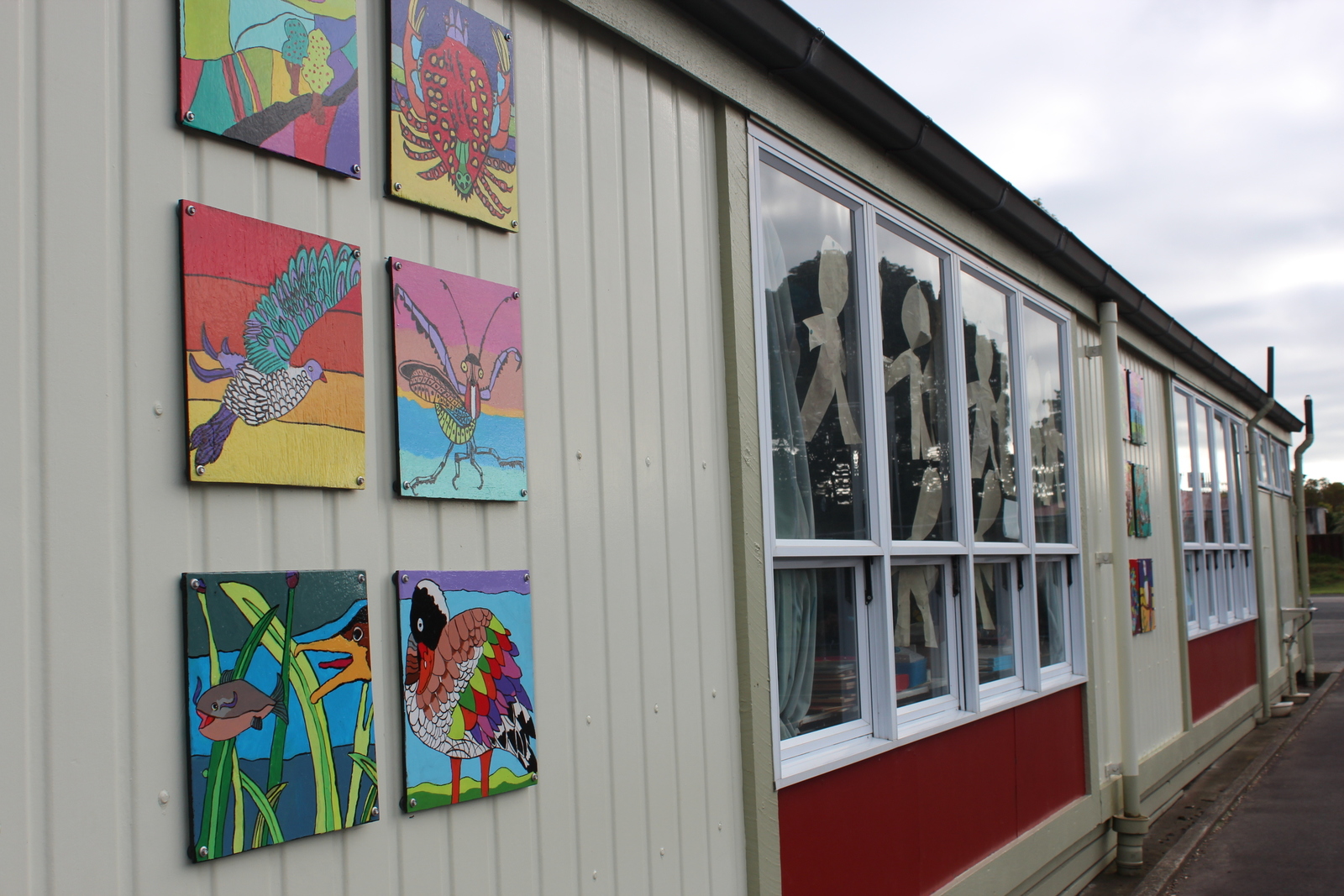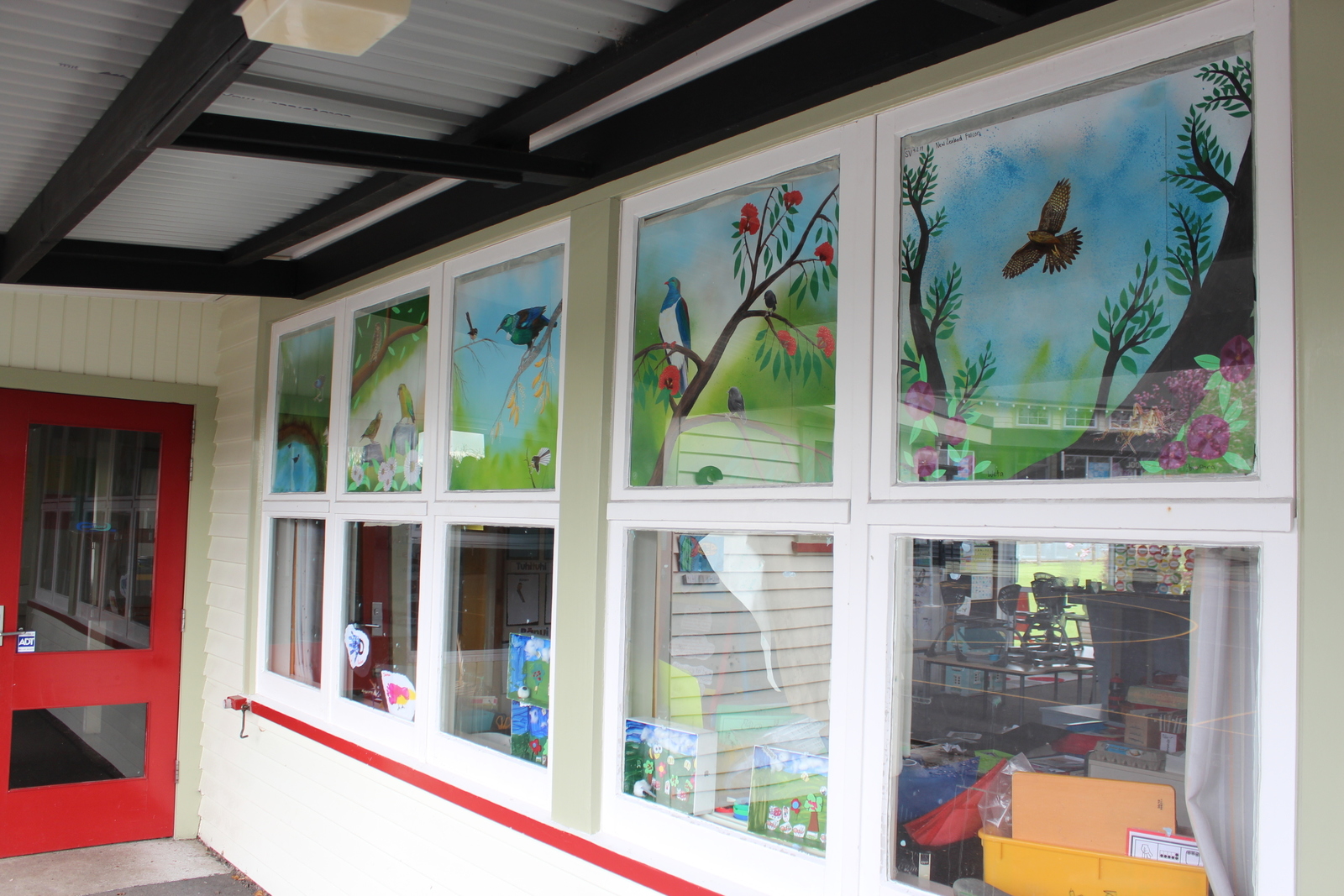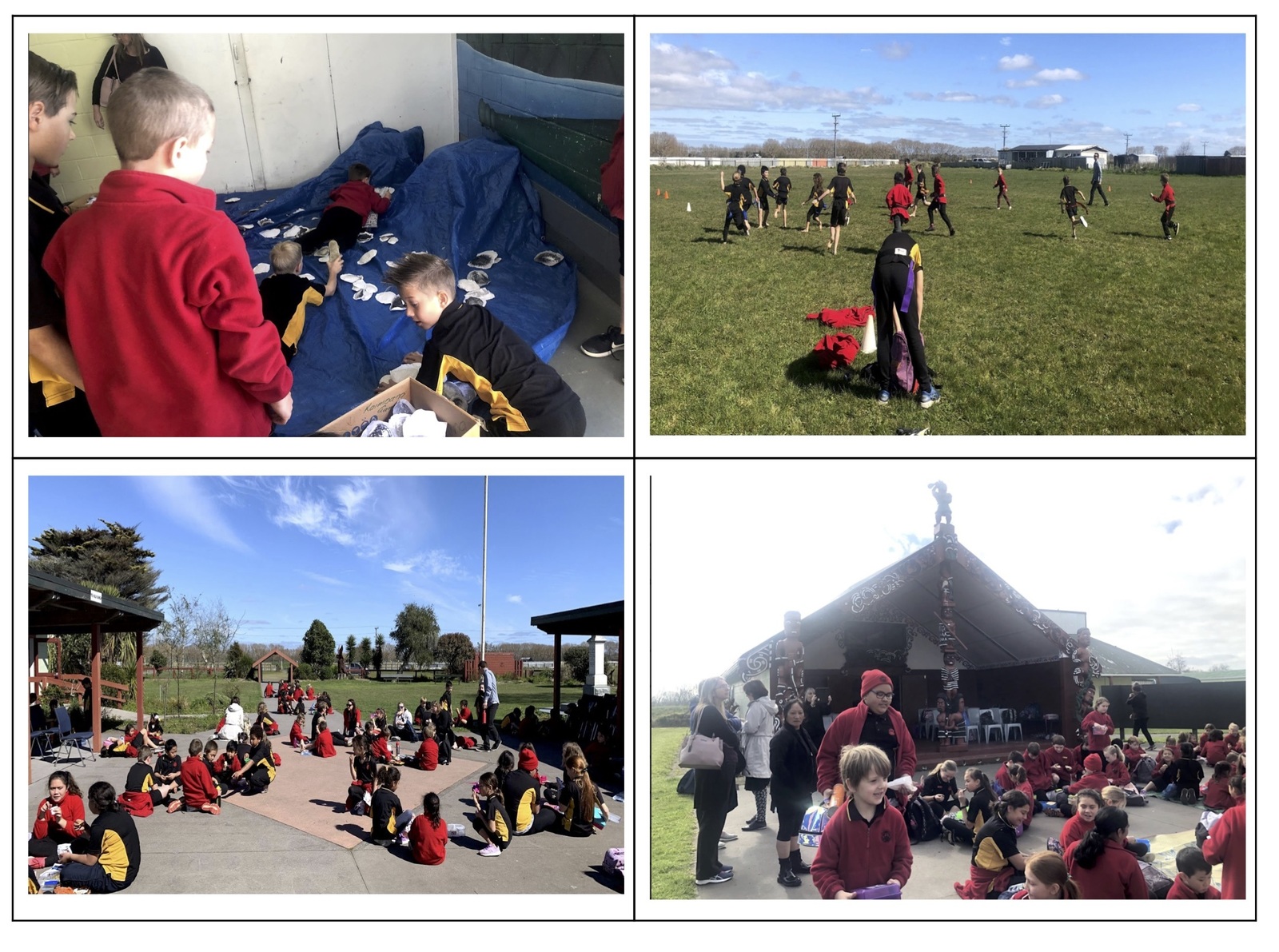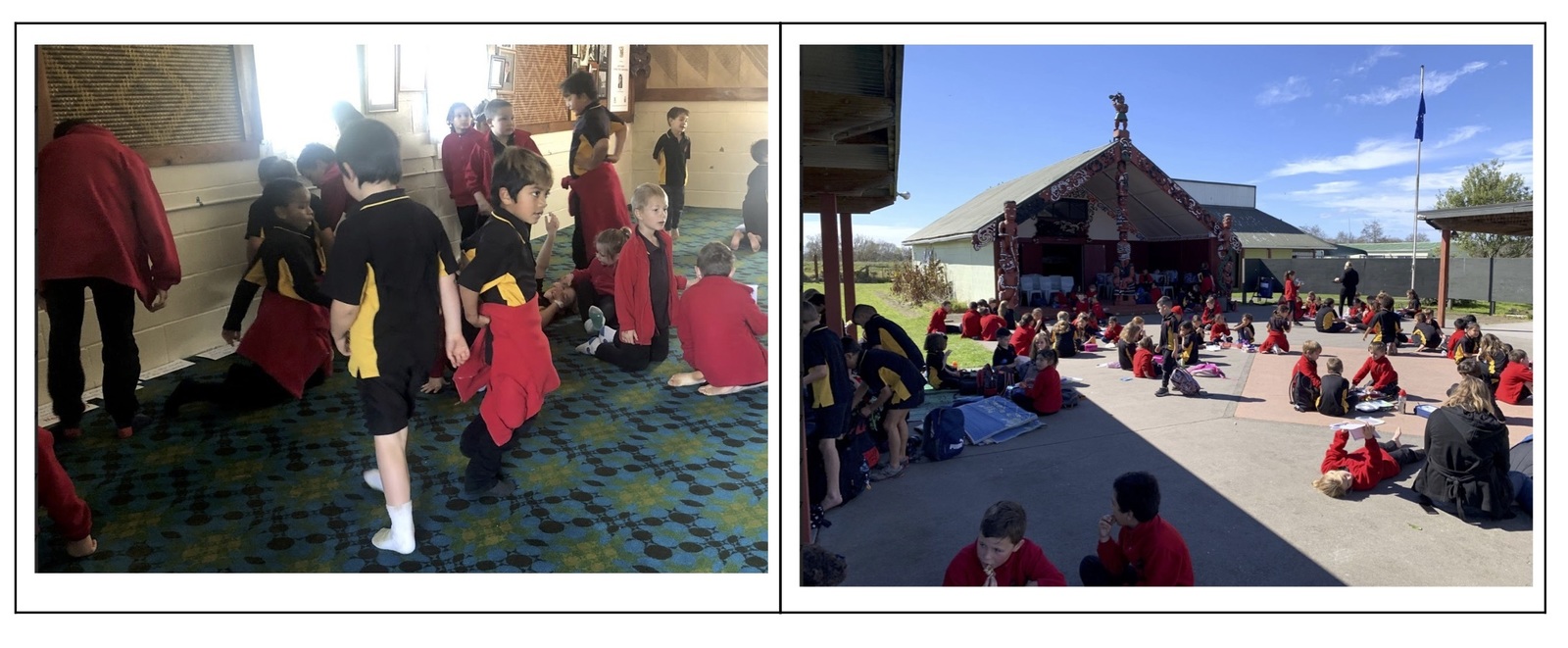 Marae visit September