Welcome to Te Kauwhata
Primary School
COVID-19 UPDATE
Te Kauwhata Primary School is now currently at Level 3.
Waikato will remain in Alert Level 3 until 11.59pm Monday 18th October. There will be an update on Monday to ascertain if we will be moving from Level 3 to Level 2 on Tuesday, or if we will remain in Level 3 for longer.
Please note we will update you via emailed newsletters, Facebook and this website.
Find a link to our latest newsletter further down on this page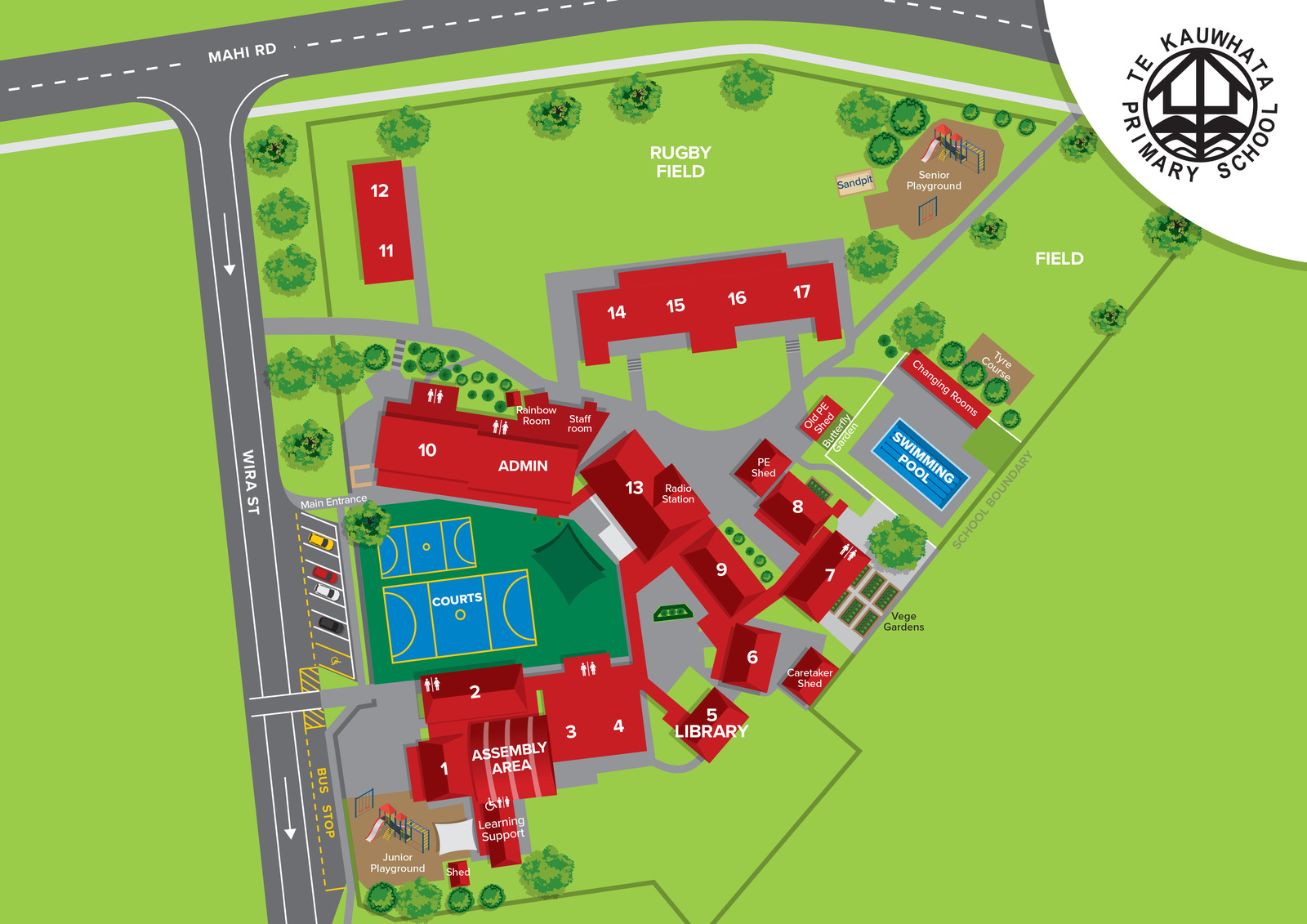 Term Dates for 2021
Term 4 - Monday 18th October - Wednesday 15 December (closing at 12noon)
Public Holiday - Labour Day Monday 25th October
Teacher only day Tuesday 26th of October
Te Kauwhata Primary has an enrolment scheme.
Details are available on this website under Enrolment Zone on the left.
Term Dates for 2022
Term 1 - Tuesday 1st February - Thursday 14th April
(Waitangi Day 7th Feb) Easter 15th -18th April
Anzac 25th April - during School holidays
Term 2 - Monday 2nd May - Friday 8th July
(Queens Birthday 6th June, Matariki 24th June)
Term 3 - Monday 25th July - Friday 30th September
Term 4 - Monday 17th October - Thursday 15th December
(Labour Day 24th October)
View our lovely school grounds from the air on the video below.
We C.A.R.E.
Welcome to the latest edition of our Schoolzine eNewsletter!
Visit the link below to view our latest newsletter:
https://tekauwhataps.schoolzineplus.com/schoolnews?nid=117
2021 Newsletters:
Term 3
22 September
https://tekauwhataps.schoolzineplus.com/schoolnews?nid=117
13 September
https://tekauwhataps.schoolzineplus.com/schoolnews?nid=111
8 September
https://tekauwhataps.schoolzineplus.com/schoolnews?nid=116
7 September
https://tekauwhataps.schoolzineplus.com/schoolnews?nid=115
23 August
https://tekauwhataps.schoolzineplus.com/schoolnews?nid=113
17 August
https://tekauwhataps.schoolzineplus.com/schoolnews?nid=112
9 August Health and PE / Relationships and Sexuality Education Consultation
https://tekauwhataps.schoolzineplus.com/schoolnews?nid=110
28 July 2021
https://tekauwhataps.schoolzineplus.com/schoolnews?nid=107
Term 2
30 June 2021
https://tekauwhataps.schoolzineplus.com/schoolnews?nid=105
21 June 2021
https://tekauwhataps.schoolzineplus.com/schoolnews?nid=106
16 June 2021
https://tekauwhataps.schoolzineplus.com/schoolnews?nid=104
2 June 2021
https://tekauwhataps.schoolzineplus.com/schoolnews?nid=101
26 May 2021
https://tekauwhataps.schoolzineplus.com/schoolnews?nid=103
18 May 2021
https://tekauwhataps.schoolzineplus.com/schoolnews?nid=99
5 May
https://tekauwhataps.schoolzineplus.com/schoolnews?nid=98
Term 1
13 April
https://tekauwhataps.schoolzineplus.com/schoolnews?nid=97
31 March
https://tekauwhataps.schoolzineplus.com/schoolnews?nid=95
18 March
https://tekauwhataps.schoolzineplus.com/schoolnews?nid=94
17 February
https://tekauwhataps.schoolzineplus.com/schoolnews?nid=91
14 February
https://tekauwhataps.schoolzineplus.com/schoolnews?nid=92
3 February
https://tekauwhataps.schoolzineplus.com/schoolnews?nid=89
20 January
https://tekauwhataps.schoolzineplus.com/schoolnews?nid=88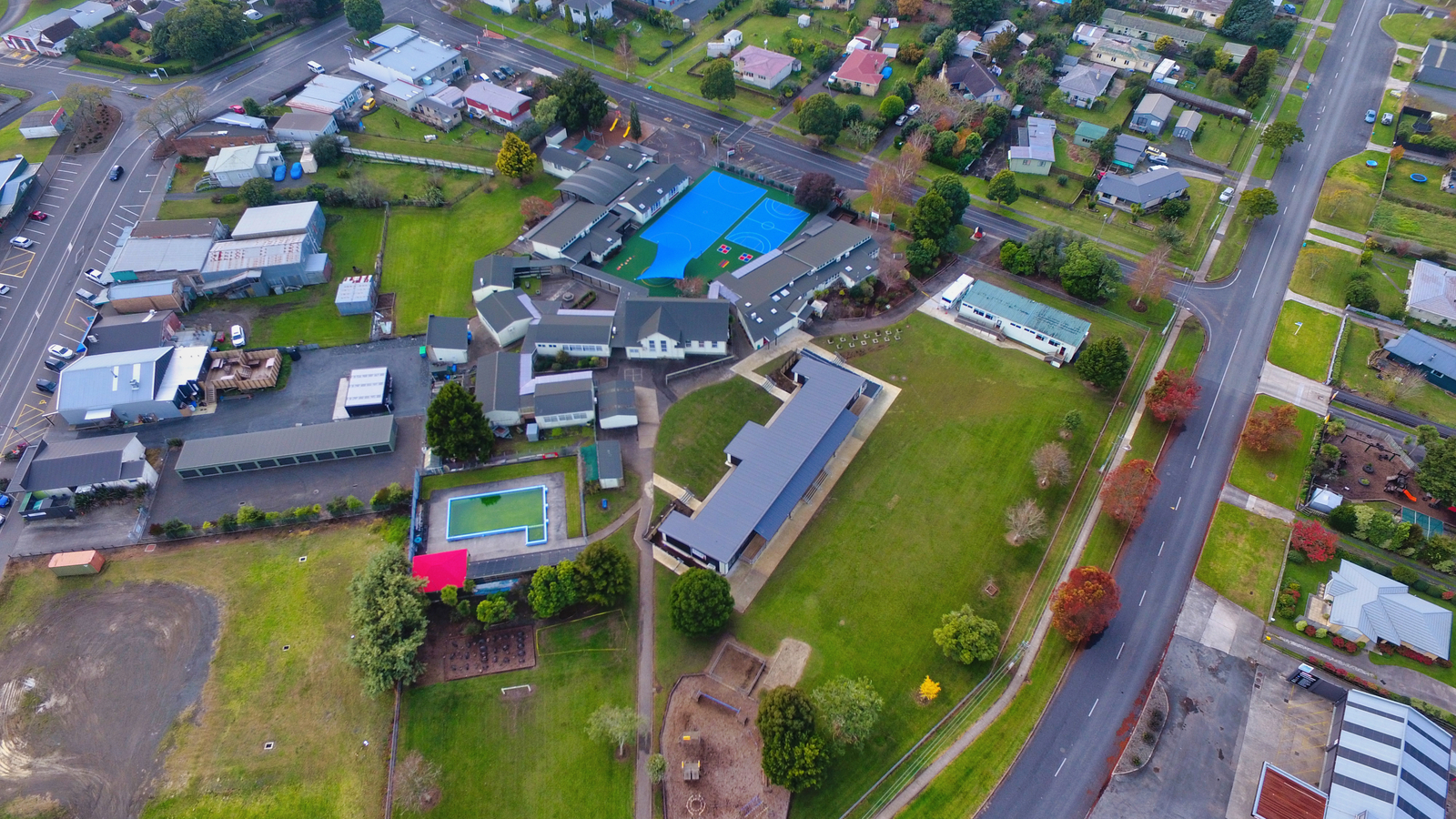 Nau mai, Haere mai ki te Kura o Te Kauwhata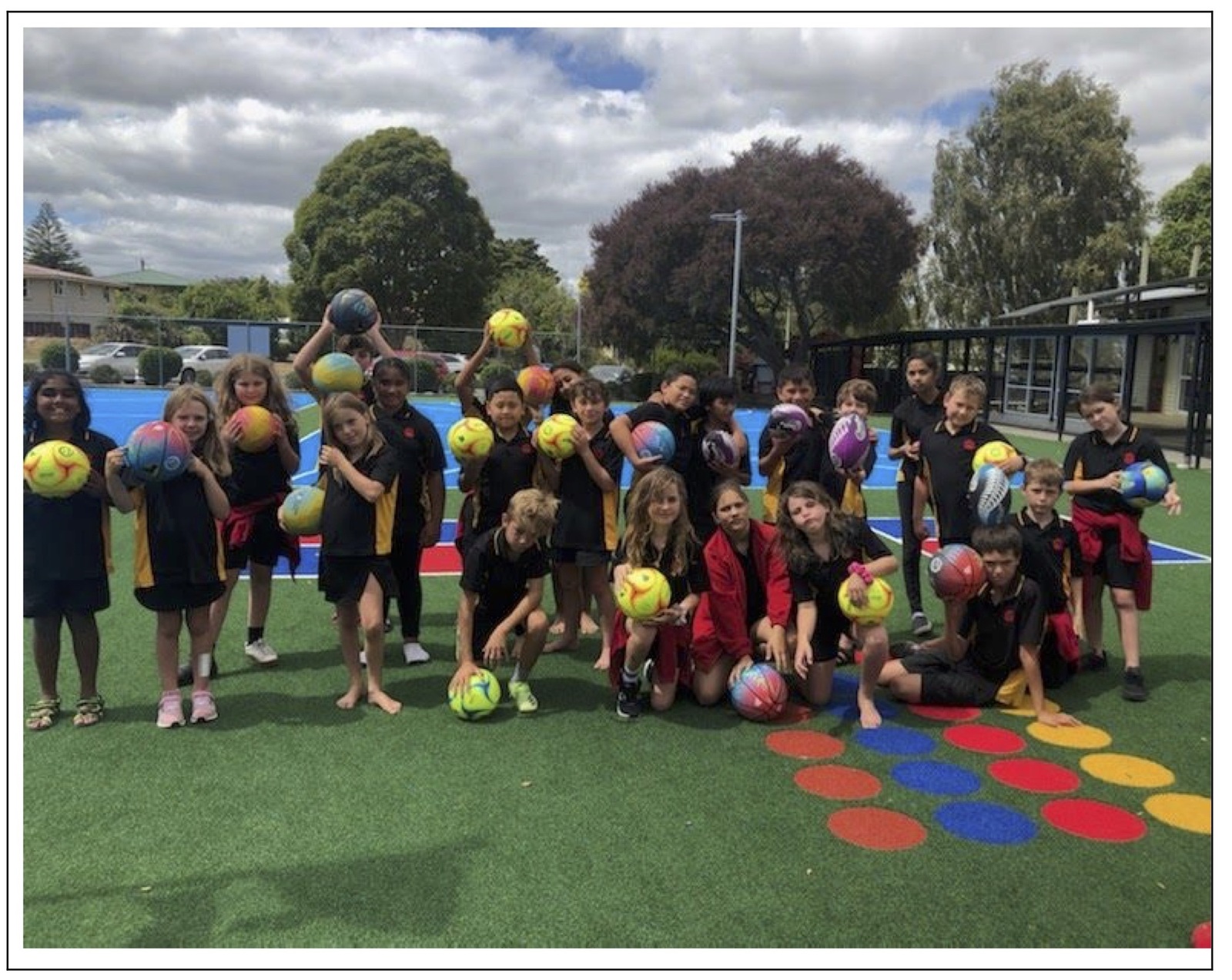 Welcoming our New Entrants Poowhiri 2021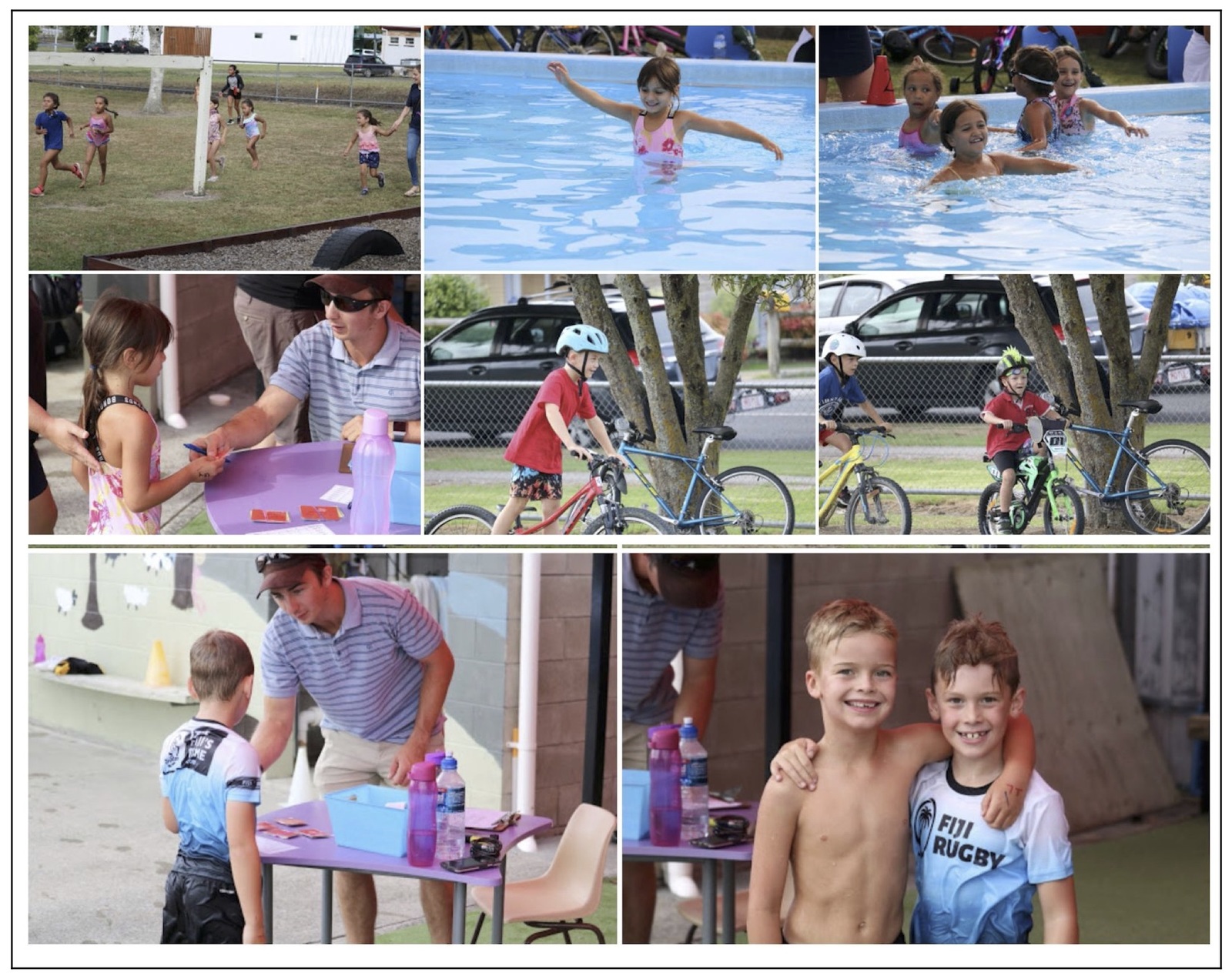 TKP Triathlon 2021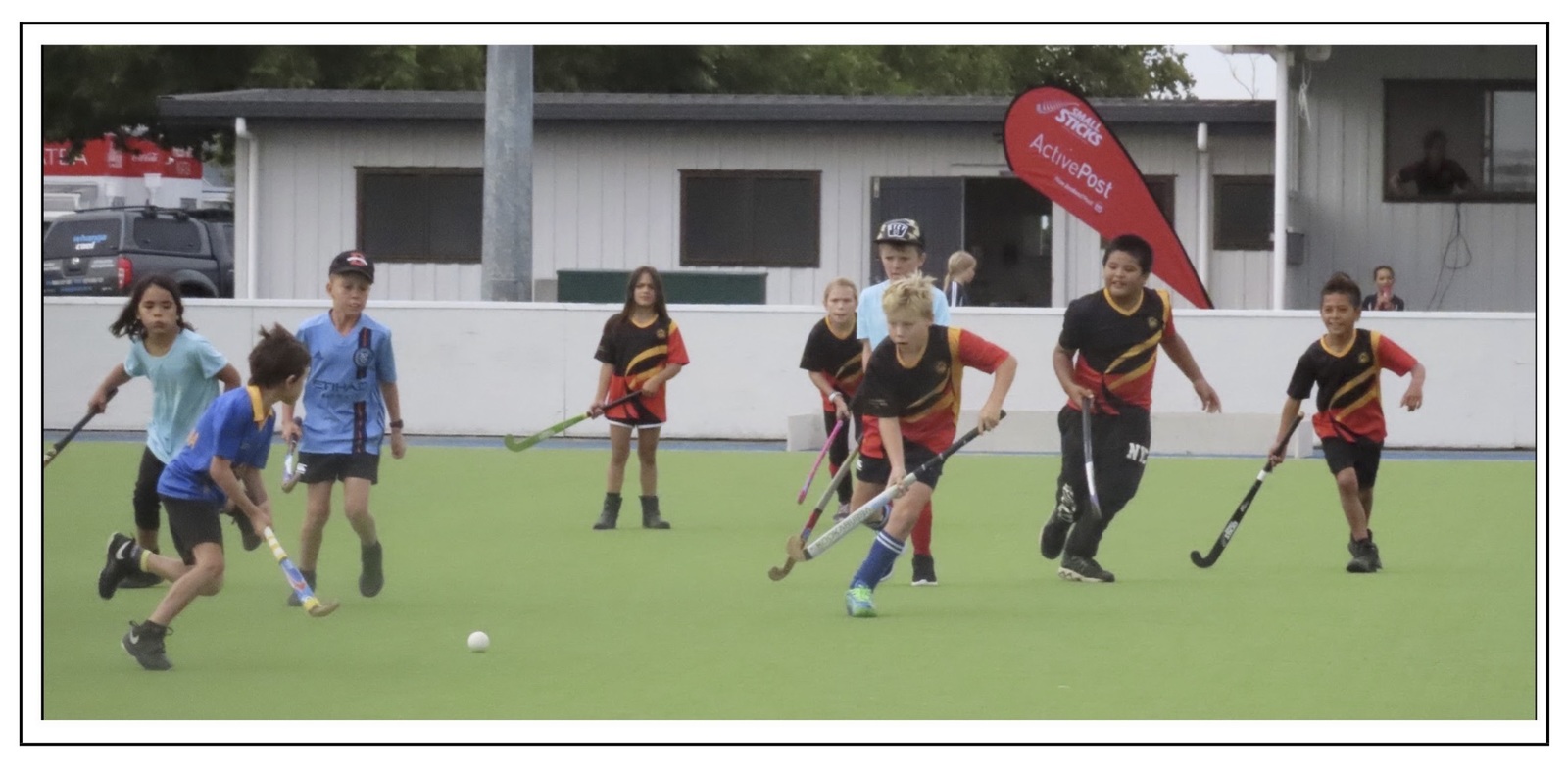 Big Day out Hockey 2021

Swimming 2021