Welcome to Te Kauwhata
Primary School
Ko Taupiri te maunga
Ko Waikato te awa
Ko Waikare te roto
Ko Tainui te waka
Ko Waikato te iwi
Ko ngaa karangatanga hapuu o Ngaa marae of Ngaa Muka
No Te Kura o tuatahi o Te Kauwhata
Teena koutou teena koutou kaatoa
Term Dates for 2023
Term 1- Wednesday 1st Feb - Thursday 6th April
(Waitangi Day Monday 6th Feb) Easter is in school holidays.
Term 2 - Monday 24th April - Friday 30th June
Our first teacher-only day is on the 24th of April
Our second teacher-only day is on 2nd of June
(Anzac Day Tuesday 25th April , King's Birthday 5th June)
Matariki 14th July
Term 3 - Monday 17th July - Friday 22nd September
Our third teacher-only day is the 18th of August
Term 4 - Monday 9th October - Wednesday 20th December
(Labour Day 23rd October)
Teacher only days: 24th October 2023, 13th November 2023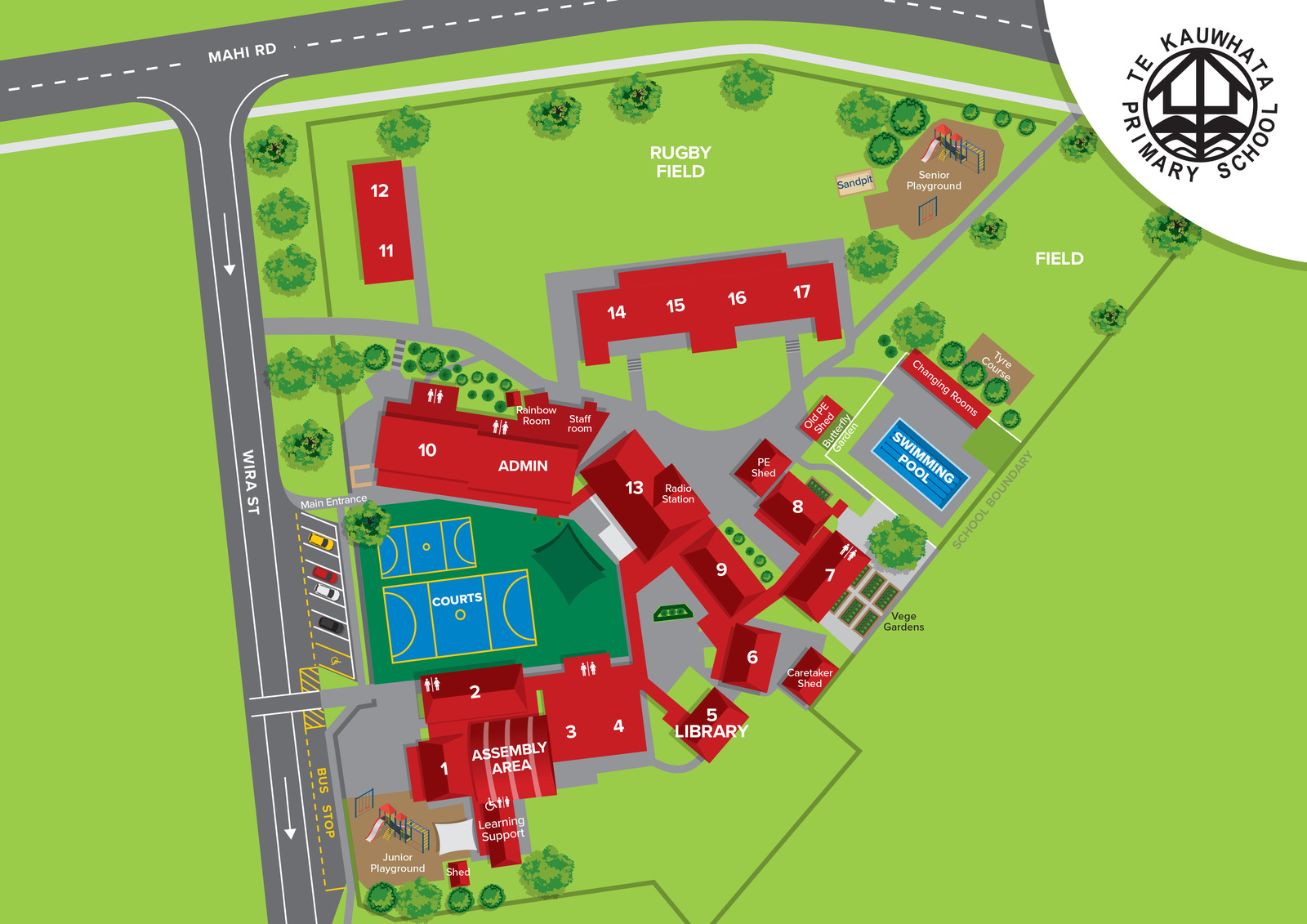 Te Kauwhata Primary has an enrolment scheme.
Details are available on this website under Enrolment Zone on the left.
View our lovely school grounds from the air on the video below.
We C.A.R.E.
Welcome to our latest edition of our Schoolzine eNewsletter!
Visit the links below to view our latest newsletters:
2023 Newsletters:
Term 2
27 April
https://tekauwhataps.schoolzineplus.com/schoolnews?nid=170
Student led Conference guide
https://tekauwhataps.schoolzineplus.com/schoolnews?nid=171
9 May
https://tekauwhataps.schoolzineplus.com/schoolnews?nid=172
Census 2023
https://tekauwhataps.schoolzineplus.com/schoolnews?nid=174
23 May
https://tekauwhataps.schoolzineplus.com/schoolnews?nid=173
27 May
https://tekauwhataps.schoolzineplus.com/schoolnews?nid=175
Term 1
1st February
https://tekauwhataps.schoolzineplus.com/schoolnews?nid=161
15 February
https://tekauwhataps.schoolzineplus.com/schoolnews?nid=162
1 March
https://tekauwhataps.schoolzineplus.com/schoolnews?nid=165
Special Newsletter Re Strike 10 March
https://tekauwhataps.schoolzineplus.com/schoolnews?nid=167
14 March
https://tekauwhataps.schoolzineplus.com/schoolnews?nid=166
24 March Empathy survey
https://tekauwhataps.schoolzineplus.com/schoolnews?nid=169
28 March
https://tekauwhataps.schoolzineplus.com/schoolnews?nid=168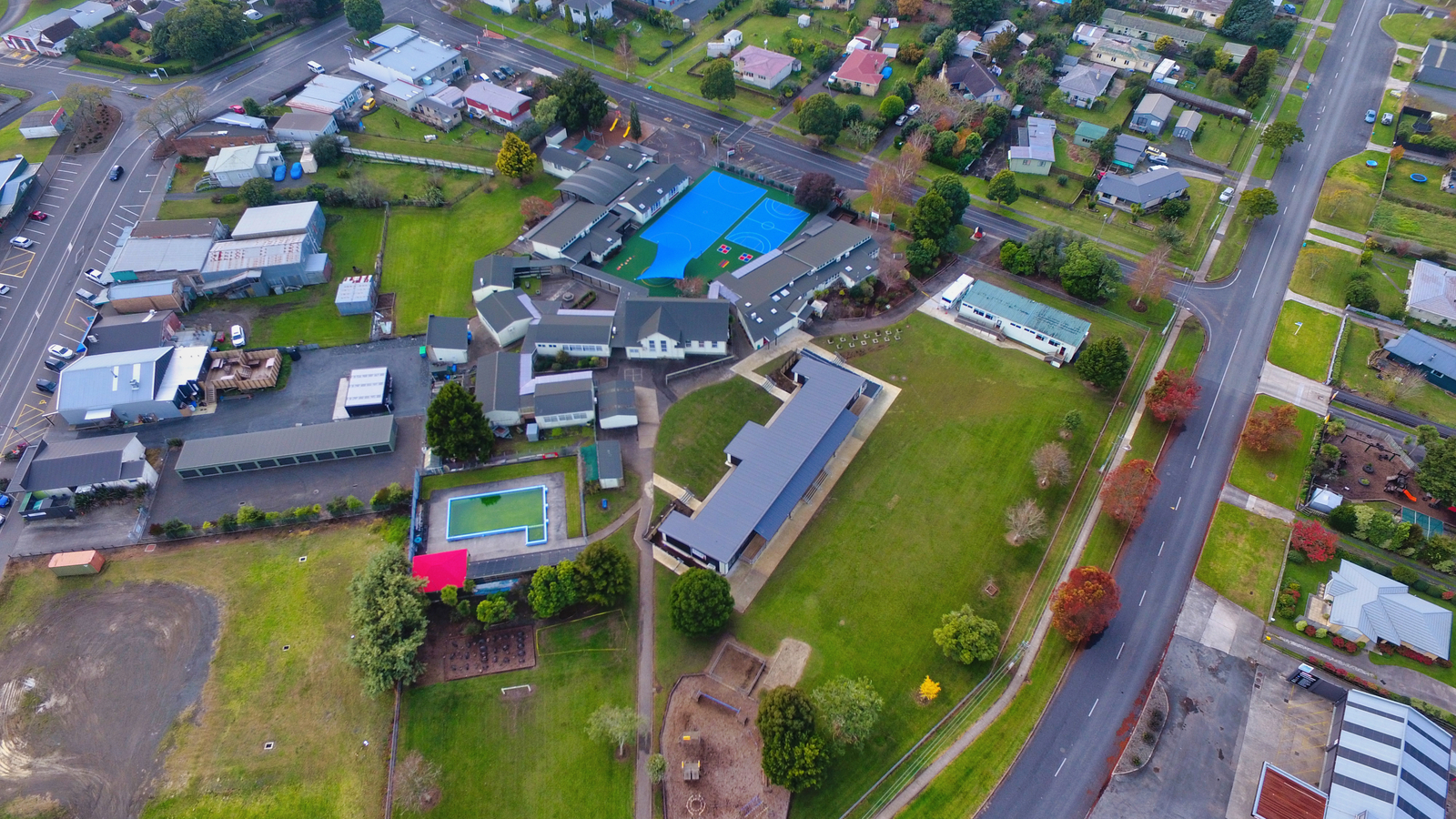 Nau mai, Haere mai ki te Kura o Te Kauwhata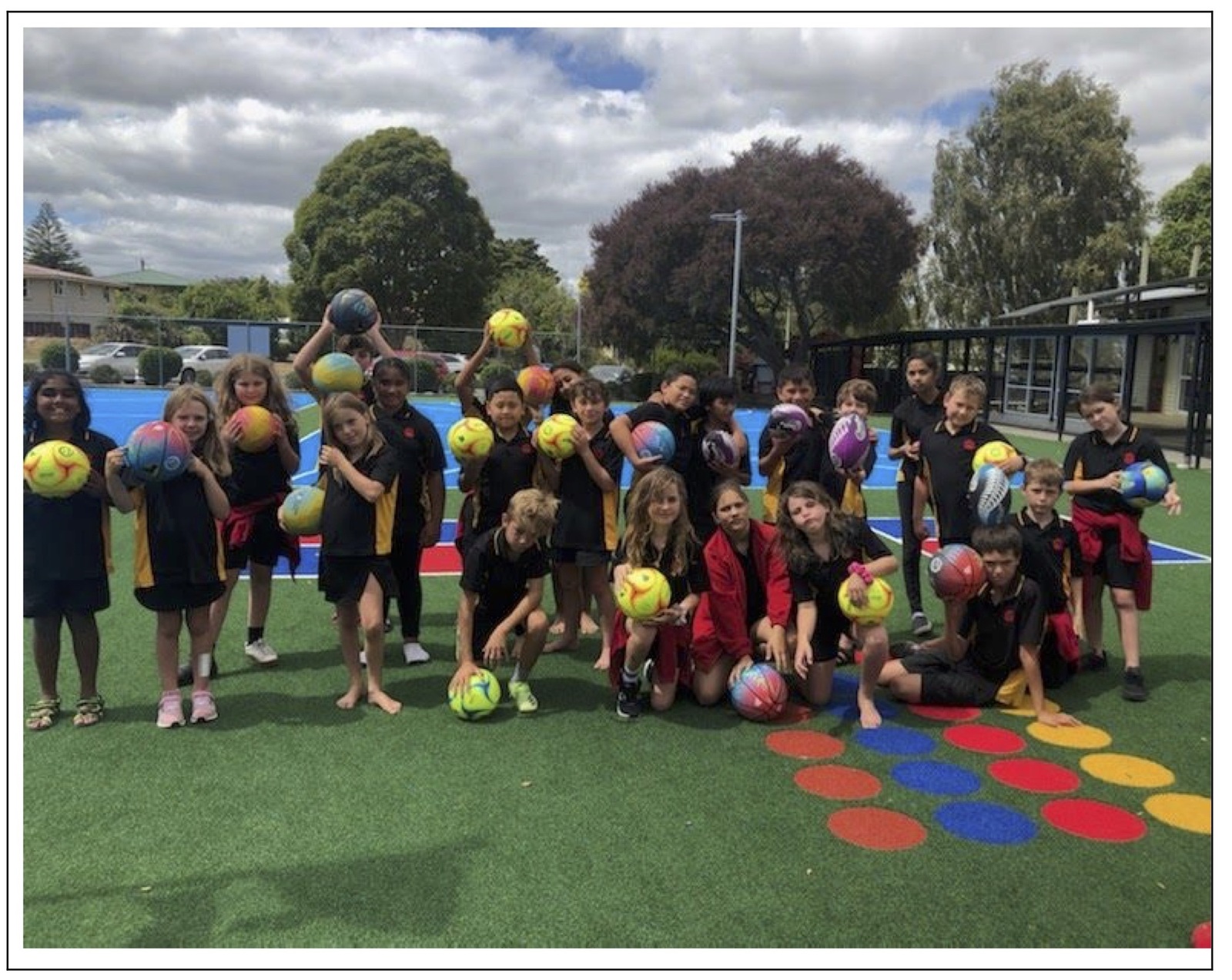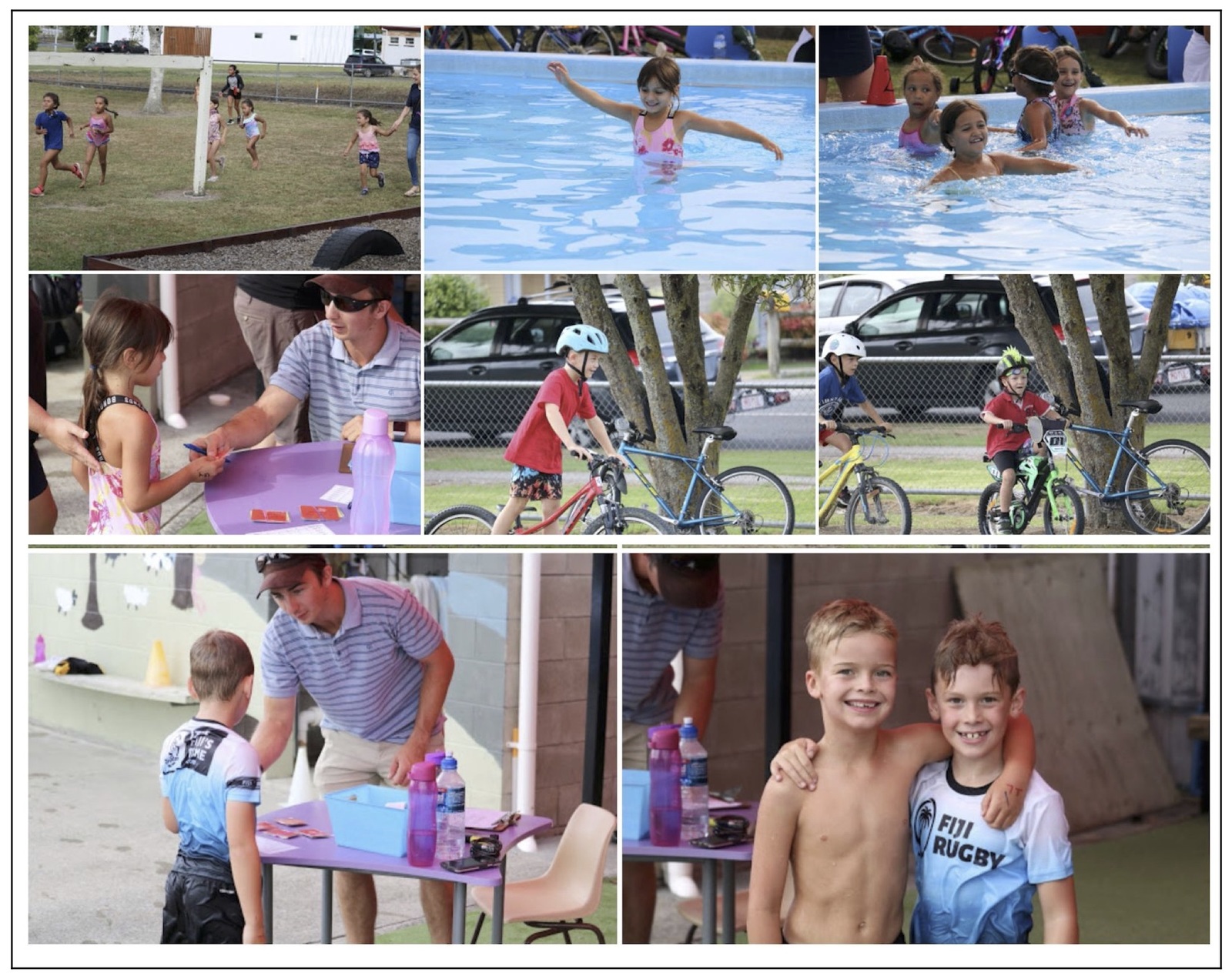 TKP Triathlon 2021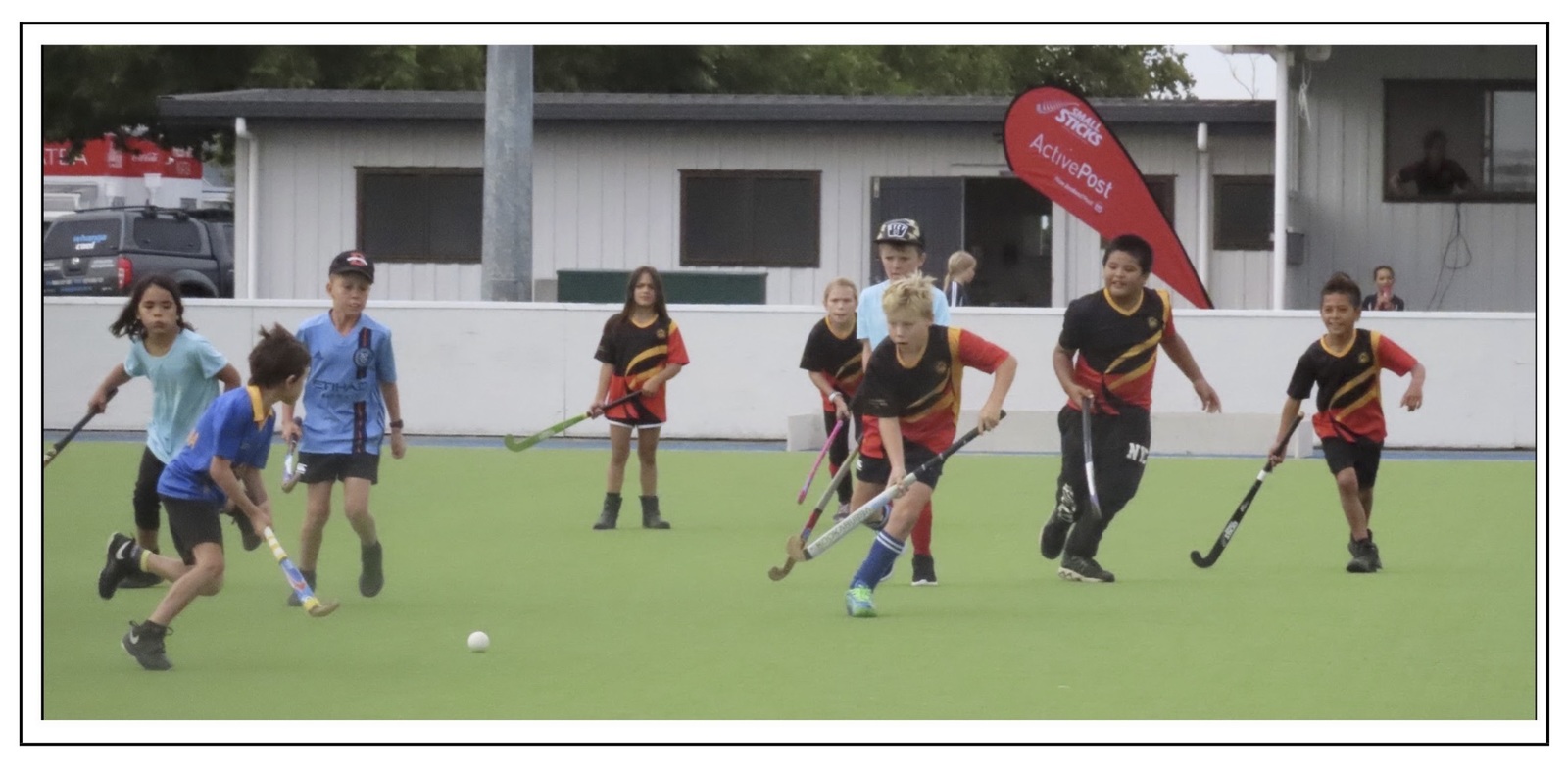 Big Day out Hockey 2021

Swimming 2021